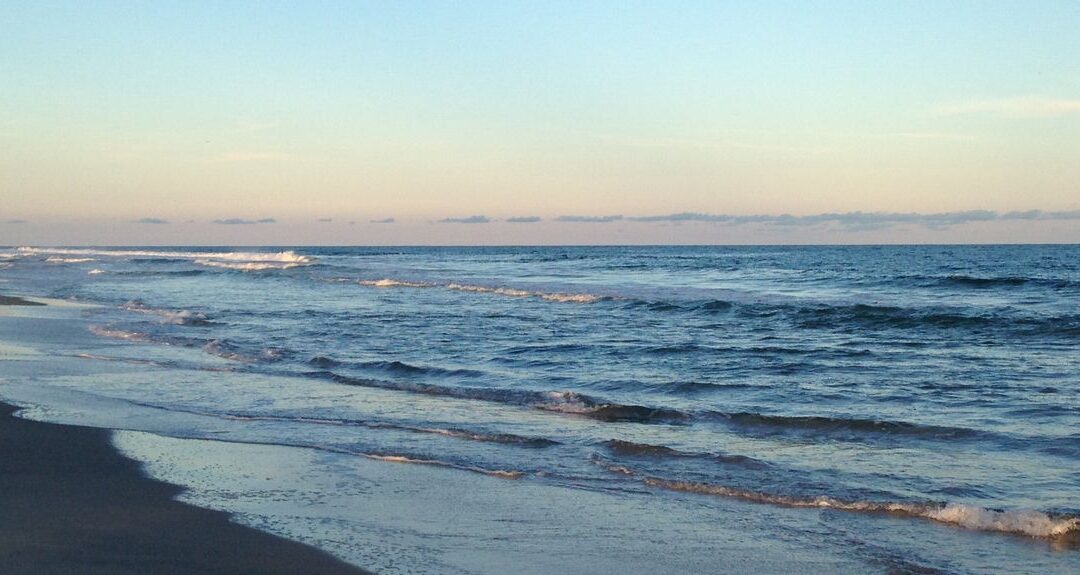 The Orient Association is hosting a Deer Management Forum on Saturday, August 13th at 9:30 am in Poquatuck Hall. The guest speakers will be:
Greg Doroski- Town Board Member and Liaison to the Deer Management Task Force
Craig Jobes- Southold Town Environmental Analyst in charge of the hunting program and de facto member of the Deer Management Task Force
Arnold Blair- Nassau Point Property Owners Association Deer Committee and member of the Town Deer Management Task Force.
Find out what the Town is doing to control the deer population and see what you can do to help Learn about the rules and regulations that control hunting methods in Southold.
read more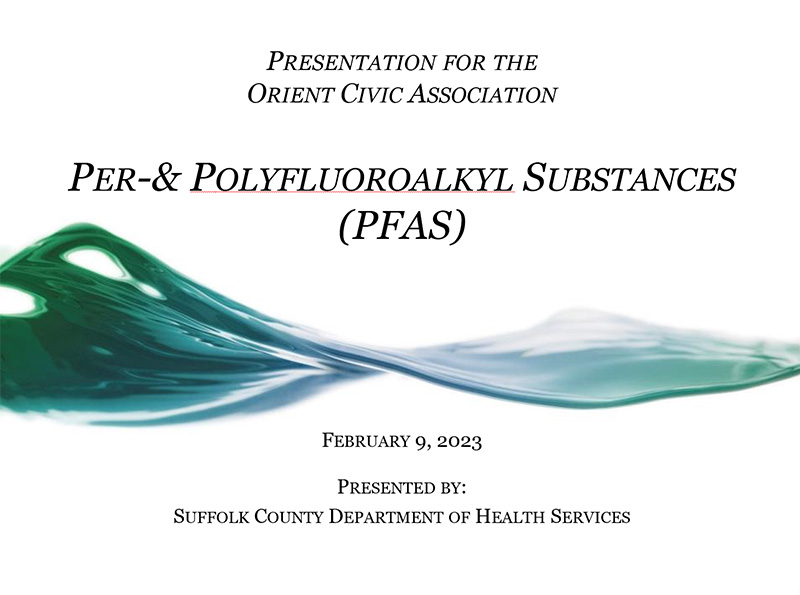 On Thursday Feb. 9, 2023 the Orient Association hosted a Zoom Information Session so that the community can learn more about the expanded water testing survey for PFAS contaminants that is being performed by the Suffolk County Department of Health Services (SCDHS). ...
read more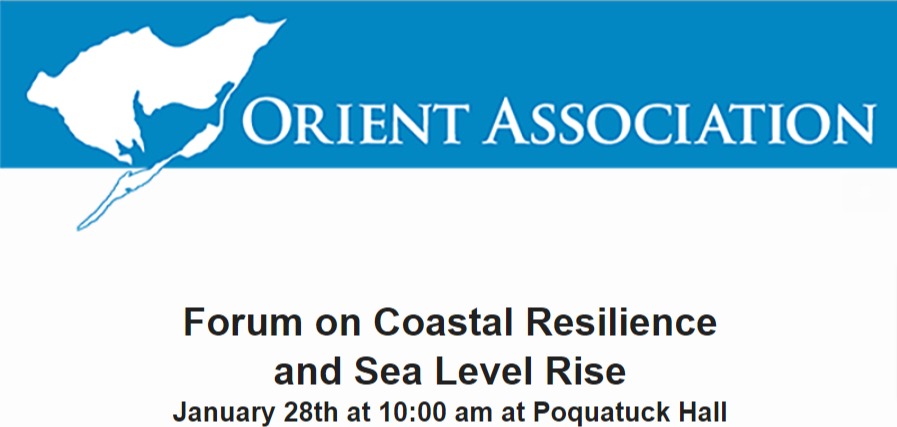 The Orient Association hosted a forum on Coastal Resilience and Sea-Level Rise. The guest speaker was Elizabeth Hornstein.Elizabeth is a Sustainable and Resilient Communities Extension Professional with New York Sea Grant. She is supporting Suffolk County communities within the Long Island Sound watershed with sustainability and resilience planning and implementation of projects. The goal of this work is to help communities anticipate and overcome disturbances caused by a changing climate. Elizabeth will discuss sea level rise and environmental threats affecting Orient, as well as opportunities to increase resilience.
read more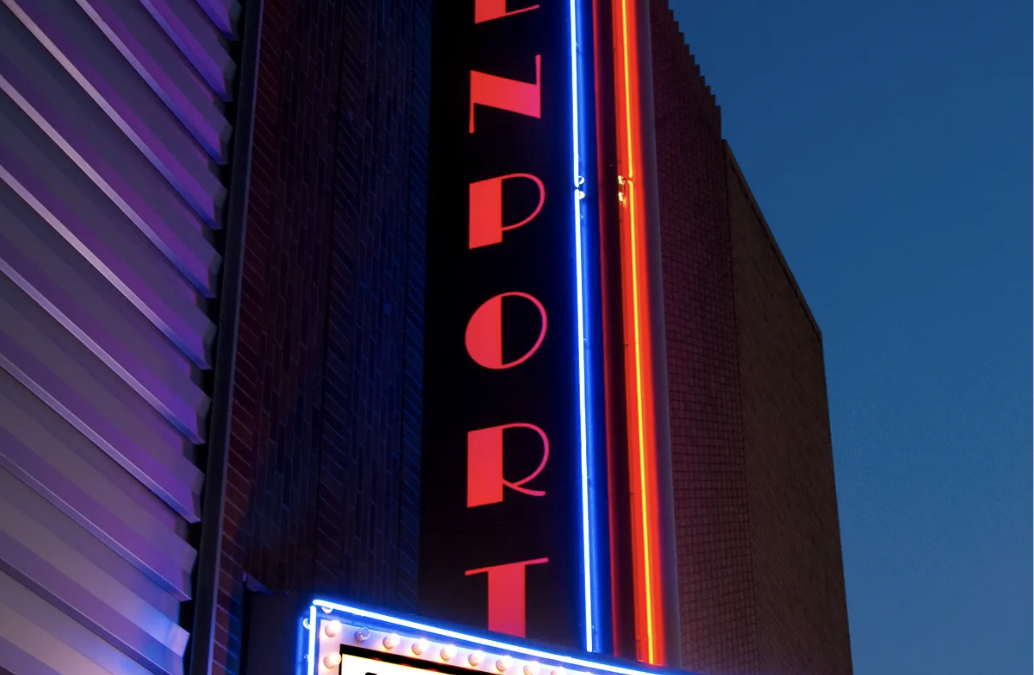 The Greenport Movie Theater has been owned by Josh Sapan for the past 18 years. Josh has announced that he would like it to transition to a new owner. He's put it on the market for $5.5M. Most likely for it to become a hotel. However, Josh has also indicated that he is willing to gift the building to a 501c3 which, if formed, would sustain an ongoing movie theater, community arts center, and events space there.
read more