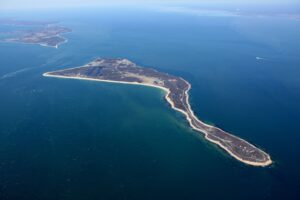 Preserve Plum Island Coalition
The Preserve Plum Island Coalition is campaigning for Plum Island to become a national monument for the purposes of ecological conservation, historical interpretation, and the discovery and celebration of our shared cultural heritage. A potential donor has been identified, offering the possibility of long-term stewardship through a public-philanthropic partnership. We see a pressing need for immediate conservation of the island's sensitive environmental, historical, and cultural resources.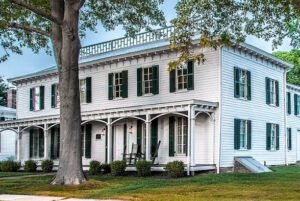 Oysterponds Historical Society
The Oysterponds Historical Society (OHS) was founded in 1944 to preserve the historical significance of Orient and East Marion communities that were still largely populated by direct descendants of the European settlers three centuries before. OHS founding members Mrs. Henry F.J. Knobloch, Mrs. Alma Knox, and Mr. George R. Latham were concerned about the gradual disappearance of Native American artifacts, documents, family records, tools, art, and other surviving evidence of the maritime, agricultural, cultural, and religious life of the early residents of this area.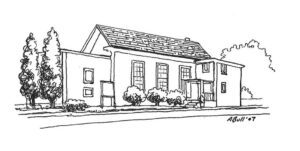 Poquatuck Hall
Poquatuck Hall is a vibrant gathering place for the hamlets of Orient and East Marion and Southold Town. It's a space for family celebrations, community meetings, public performances, film screenings, art exhibitions, readings and other activities that add to the cultural fabric of our area. It is managed and maintained by Oysterponds Community Activities, Inc., which is also responsible for the maintenance of the town monuments.  OCA is a 501(c)(3) organization, funded by membership dues and your generous, tax deducatible donations.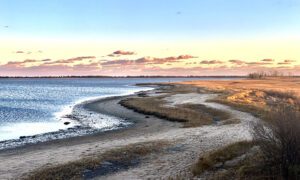 NORTH FORK LONG ISLAND CIVIC ASSOCIATIONS
A coalition of Civic Associations on the North Fork of Long Island.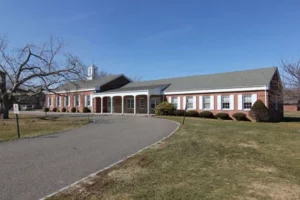 Oysterponds Union Free School District
Since 1966, The Oysterponds Elementary School has been serving the communities of Orient and East Marion on the North Fork of Long Island New York in providing a pre-kindergarten through sixth grade educational program for an average of 85 to 95 students each year. As a District, we are responsible for the education of students in grades 7 through 12 at the nearby Greenport Union Free School District.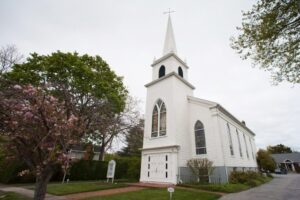 Orient Congregational Church
Orient Congregational Church is a caring community of faith that welcomes individuals from all walks of life. Whoever you are and wherever you are in life's journey you are welcome here. We believe that children should be seen and heard, especially in church!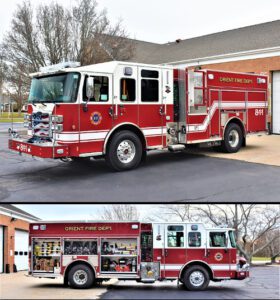 Orient Fire Department
The volunteer firefighters and EMS at the Orient Fire Department (OFD) are continuing the in tradition of protecting the lives and property of Orient residents that began in 1895.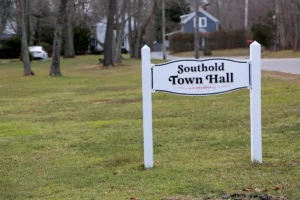 Southold Town
Southold's official flag proclaims it the oldest English town in New York State. Founded in 1640 by Puritans from the New Haven Colony, Southold celebrated its 350th birthday in 1990 and the town will have 375 candles on its cake in 2015.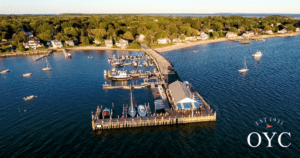 Orient Yacht Club
Orient Yacht Club's mission is to encourage, promote, and develop knowledge, participation, and enjoyment of all aspects of yachting on and around the waters of Orient Harbor.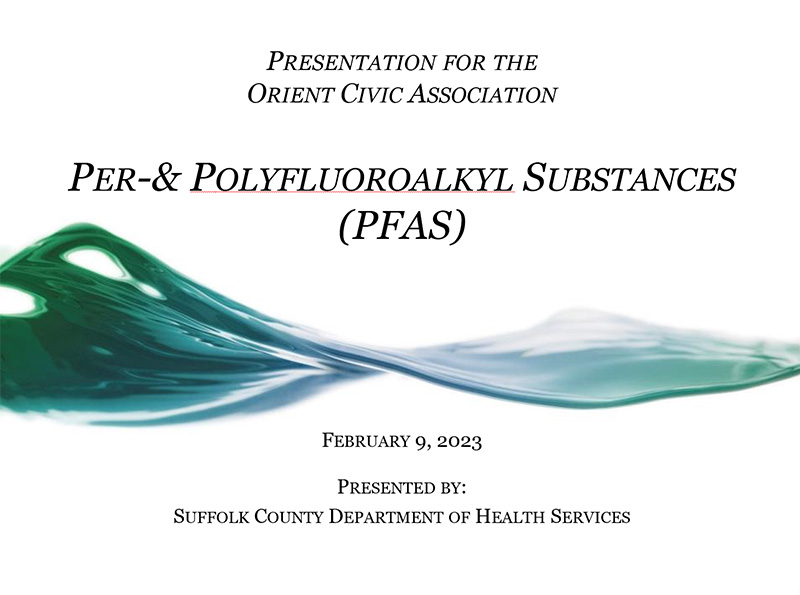 On Thursday Feb. 9, 2023 the Orient Association hosted a Zoom Information Session so that the community can learn more about the expanded water testing survey for PFAS contaminants that is being performed by the Suffolk County Department of Health Services (SCDHS). ...
read more