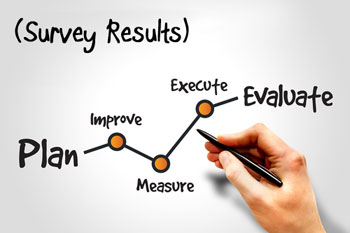 Tabulation of Votes Percentages reflect the number of YES or NO votes divided by the total number of ballots cast (364). Actual YES and NO votes cast for each proposition shown in parentheses. 1 Building size: Under current zoning rules, a house can cover 20% of a parcel, 8000 sq. ft on an acre, but this can result in a 20,000 usable sq. ft. home ( 2 1/2 storeys) regardless of the size of nearby homes. Similarly, a 5,000 sq. ft., 2 1/2 storey house can be built on 1/4 acre. This measure would limit new house construction or significant expansions so that they are not too much larger than those of their neighbors.       No construction shall be permitted that would result in overall housing size (usable square footage) that is out of scale with the existing housing in the immediate neigh-...
read more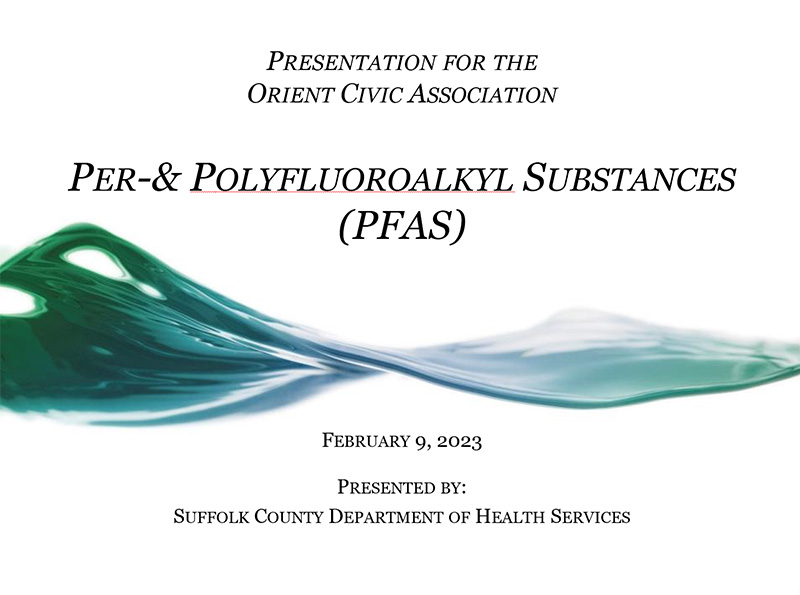 On Thursday Feb. 9, 2023 the Orient Association hosted a Zoom Information Session so that the community can learn more about the expanded water testing survey for PFAS contaminants that is being performed by the Suffolk County Department of Health Services (SCDHS). ...
read more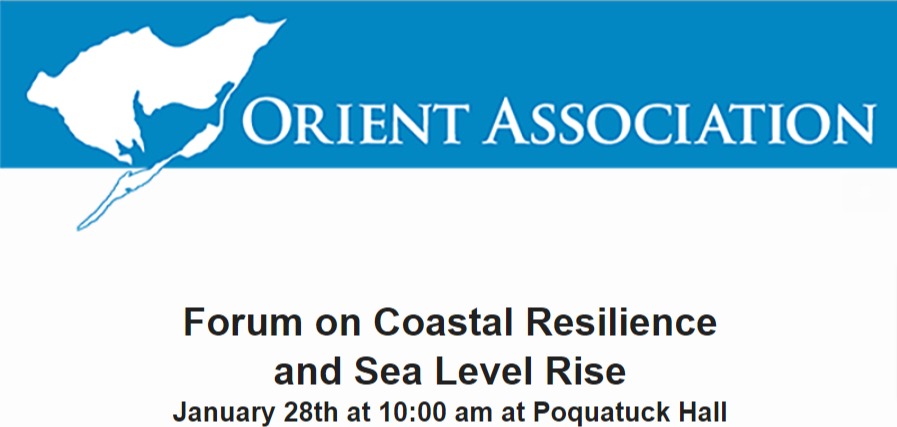 The Orient Association hosted a forum on Coastal Resilience and Sea-Level Rise. The guest speaker was Elizabeth Hornstein.Elizabeth is a Sustainable and Resilient Communities Extension Professional with New York Sea Grant. She is supporting Suffolk County communities within the Long Island Sound watershed with sustainability and resilience planning and implementation of projects. The goal of this work is to help communities anticipate and overcome disturbances caused by a changing climate. Elizabeth will discuss sea level rise and environmental threats affecting Orient, as well as opportunities to increase resilience.
read more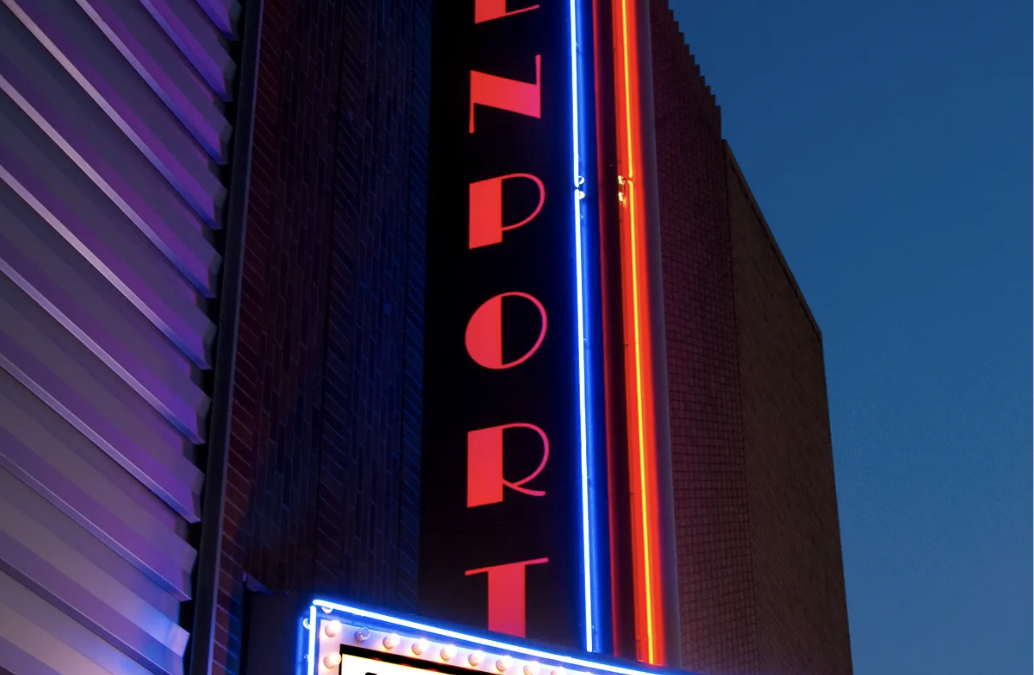 The Greenport Movie Theater has been owned by Josh Sapan for the past 18 years. Josh has announced that he would like it to transition to a new owner. He's put it on the market for $5.5M. Most likely for it to become a hotel. However, Josh has also indicated that he is willing to gift the building to a 501c3 which, if formed, would sustain an ongoing movie theater, community arts center, and events space there.
read more