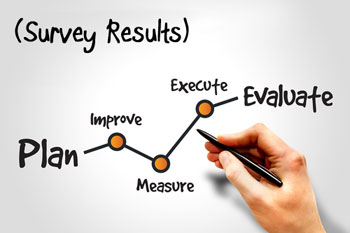 Tabulation of Votes Percentages reflect the number of YES or NO votes divided by the total number of ballots cast (364). Actual YES and NO votes cast for each proposition shown in parentheses. 1 Building size: Under current zoning rules, a house can cover 20% of a parcel, 8000 sq. ft on an acre, but this can result in a 20,000 usable sq. ft. home ( 2 1/2 storeys) regardless of the size of nearby homes. Similarly, a 5,000 sq. ft., 2 1/2 storey house can be built on 1/4 acre. This measure would limit new house construction or significant expansions so that they are not too much larger than those of their neighbors.       No construction shall be permitted that would result in overall housing size (usable square footage) that is out of scale with the existing housing in the immediate neigh-...
read more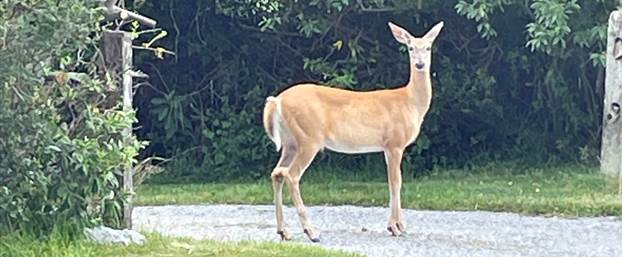 The Orient Association is hosting a Deer Management Forum on Saturday, August 13th at 9:30 am in Poquatuck Hall. The guest speakers will be:
Greg Doroski- Town Board Member and Liaison to the Deer Management Task Force
Craig Jobes- Southold Town Environmental Analyst in charge of the hunting program and de facto member of the Deer Management Task Force
Arnold Blair- Nassau Point Property Owners Association Deer Committee and member of the Town Deer Management Task Force.
Find out what the Town is doing to control the deer population and see what you can do to help Learn about the rules and regulations that control hunting methods in Southold.
read more

Now that we are a few months into the Orient water project, I wanted to give you an update on our progress.
As you know, we started this project with the goal of assessing, now and in the future:
Ground water quantity
Ground water quality
Surface water health
In each case, we wanted to know whether there are steps that should be taken to improve and protect our water resources. 
read more