Much of the land in Orient is protected from development thanks to the sale or donation of development rights or easements. Other protected areas are State, County and local parklands and subdivision open spaces. As of 2016, there were 772 homes in Orient, 175 individual building sites and a calculated yield of 163 additional potential building sites on subdividable unprotected land. In the town of Southold, any new subdivision over 7 acres must preserve 60% open space as a "Standard Subdivision". "Conservation Subdivisions" protect either 75% or 80% open space. The open space requirements are met through clustering new homes on smaller lots. There are several pending large subdivision proposals in Orient. Here are links to the Southold Town Planning Department files on these proposed subdivisions:
Conservation Subdivisions:
Standard Subdivisions:
Other Resources
Protected Lands in Orient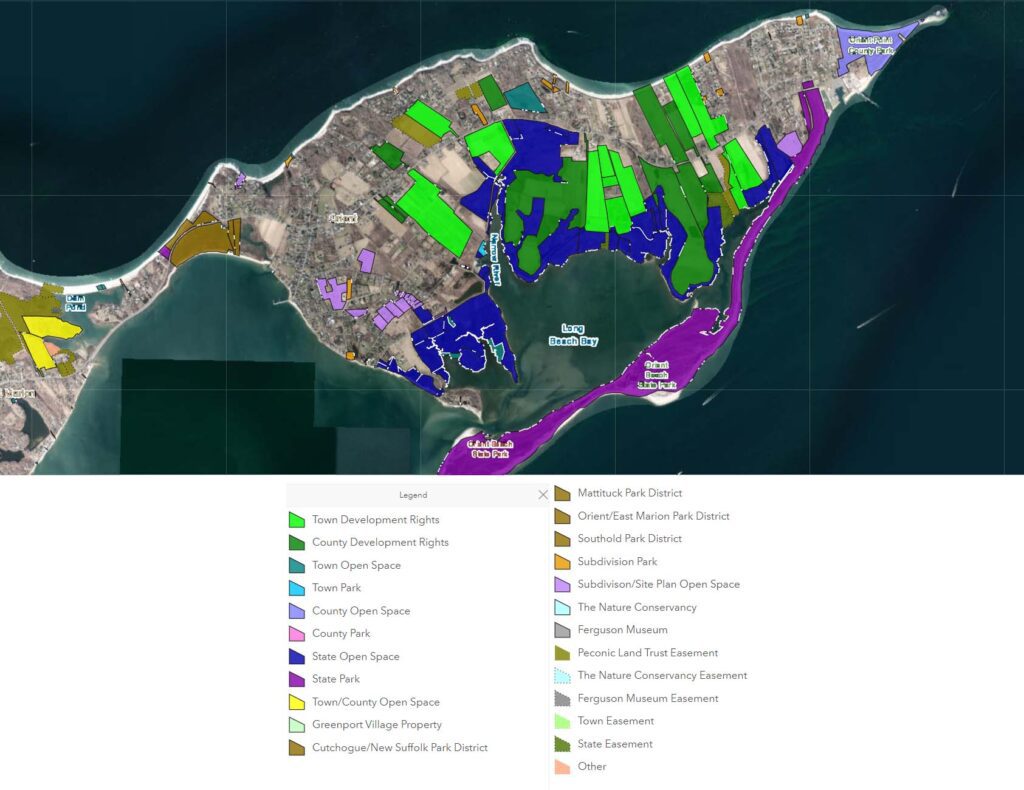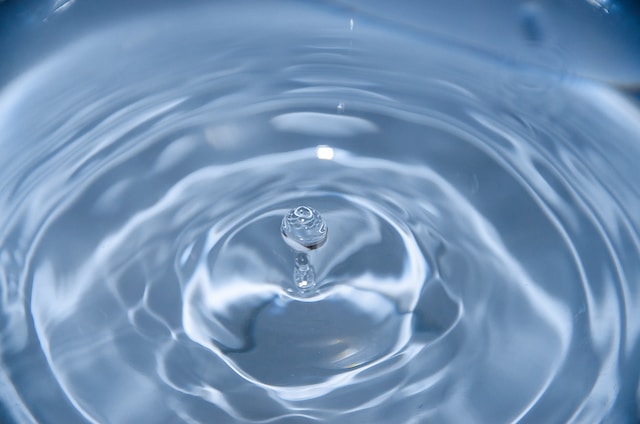 The OA Water Committee recently met with consultants at CDM Smith to discuss present and future recommendations that the community should consider to sustain the health of our water resources.  While the consultant has analyzed historical data from private well testing performed by Suffolk County Department Health Services, we do not have much information about how folks in the community are coping with issues of contamination and reliability.  The Committee wanted to hear directly from residents about their experience and practices with their well water.
read more