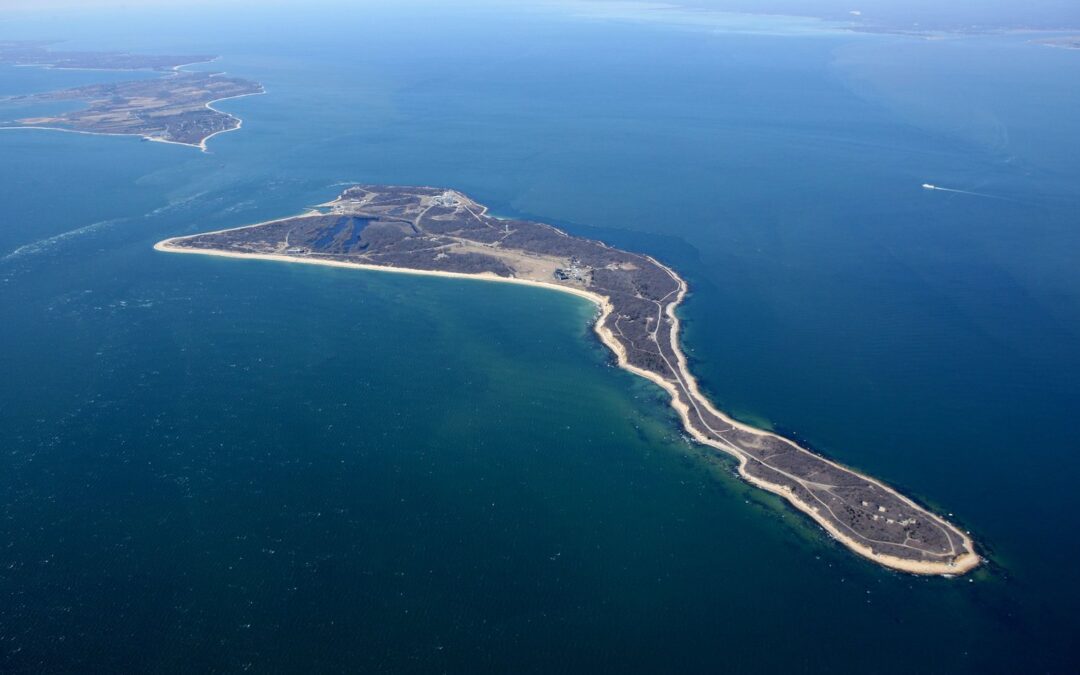 2022 UPDATE - PRESERVATION GOALAND A PUBLIC-PHILANTHROPIC PARTNERSHIP The Preserve Plum Island Coalition is campaigning for Plum Island to become a national monument for the purposes of ecological conservation, historical interpretation, and the discovery and celebration of our shared cultural heritage. A potential donor has been identified, offering the possibility of long-term stewardship through a public-philanthropic partnership. We see a pressing need for immediate conservation of the island's sensitive environmental, historical, and cultural resources. On April 25, 2022, New York senators Charles Schumer and Kirsten Gillibrand and Connecticut senators Richard Blumenthal and Christopher Murphy supported this vision, sending a joint letter to the secretary of the U.S. Department of...
read more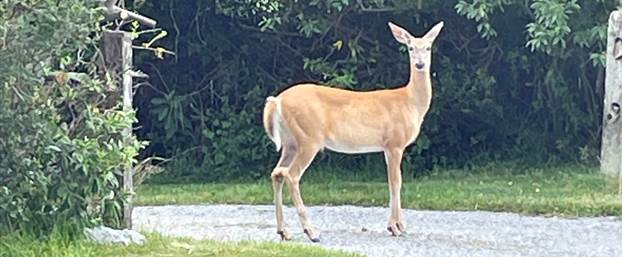 The Orient Association is hosting a Deer Management Forum on Saturday, August 13th at 9:30 am in Poquatuck Hall. The guest speakers will be:
Greg Doroski- Town Board Member and Liaison to the Deer Management Task Force
Craig Jobes- Southold Town Environmental Analyst in charge of the hunting program and de facto member of the Deer Management Task Force
Arnold Blair- Nassau Point Property Owners Association Deer Committee and member of the Town Deer Management Task Force.
Find out what the Town is doing to control the deer population and see what you can do to help Learn about the rules and regulations that control hunting methods in Southold.
read more