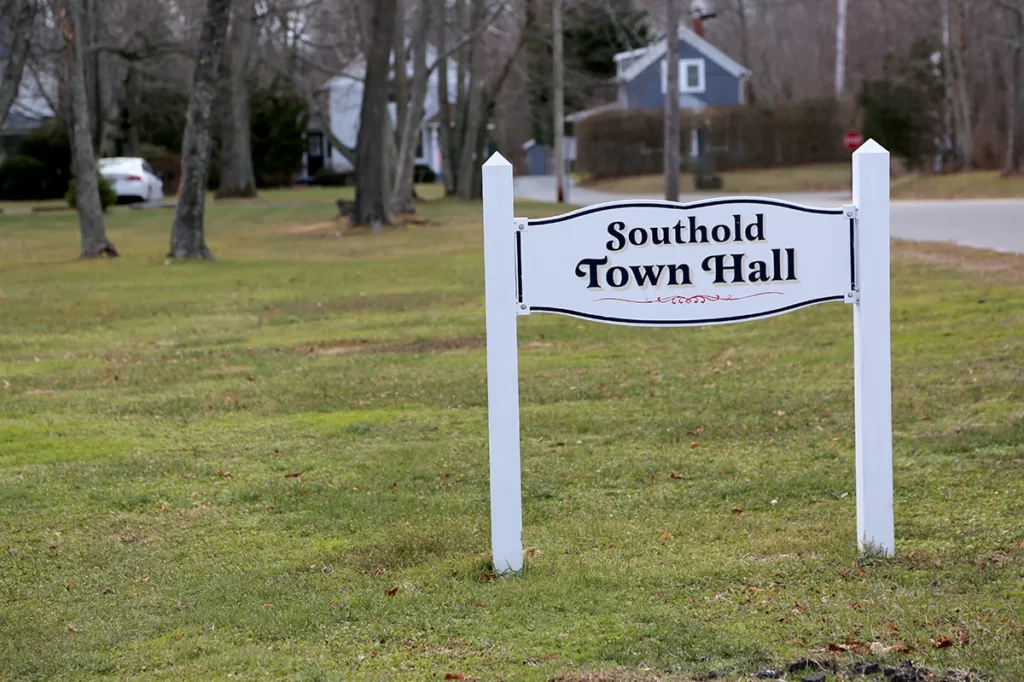 A seasonal bungalow razed to make way for a year-round home. A historic cottage leveled and replaced with something much larger.
Sound familiar?
It does to virtually every civic group within Southold Town — and they are pressuring the Town Board to take action on house size.
Members of the Orient Association, East Marion Community Association, Cutchogue Civic Association, New Suffolk Civic Association and Mattituck-Laurel Civic Association, appealed to the board during a work session Tuesday, arguing that while each hamlet organization must contend with its own unique issues, house size transcends geographical boundaries.
"We believe that house size limitation is one of the issues among many that brings together many aspects of preserving community character," said Orient Association president Drianne Benner. "As houses grow incrementally larger, with no constraint or little constant, the nature of that community character that we love is beginning to change."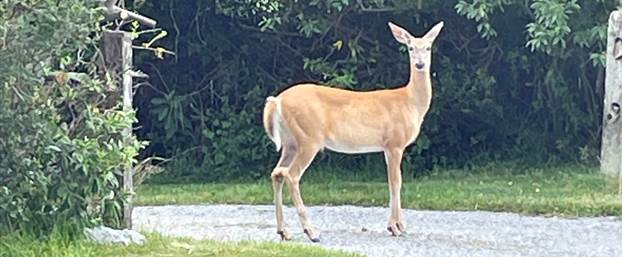 The Orient Association is hosting a Deer Management Forum on Saturday, August 13th at 9:30 am in Poquatuck Hall. The guest speakers will be:
Greg Doroski- Town Board Member and Liaison to the Deer Management Task Force
Craig Jobes- Southold Town Environmental Analyst in charge of the hunting program and de facto member of the Deer Management Task Force
Arnold Blair- Nassau Point Property Owners Association Deer Committee and member of the Town Deer Management Task Force.
Find out what the Town is doing to control the deer population and see what you can do to help Learn about the rules and regulations that control hunting methods in Southold.
read more