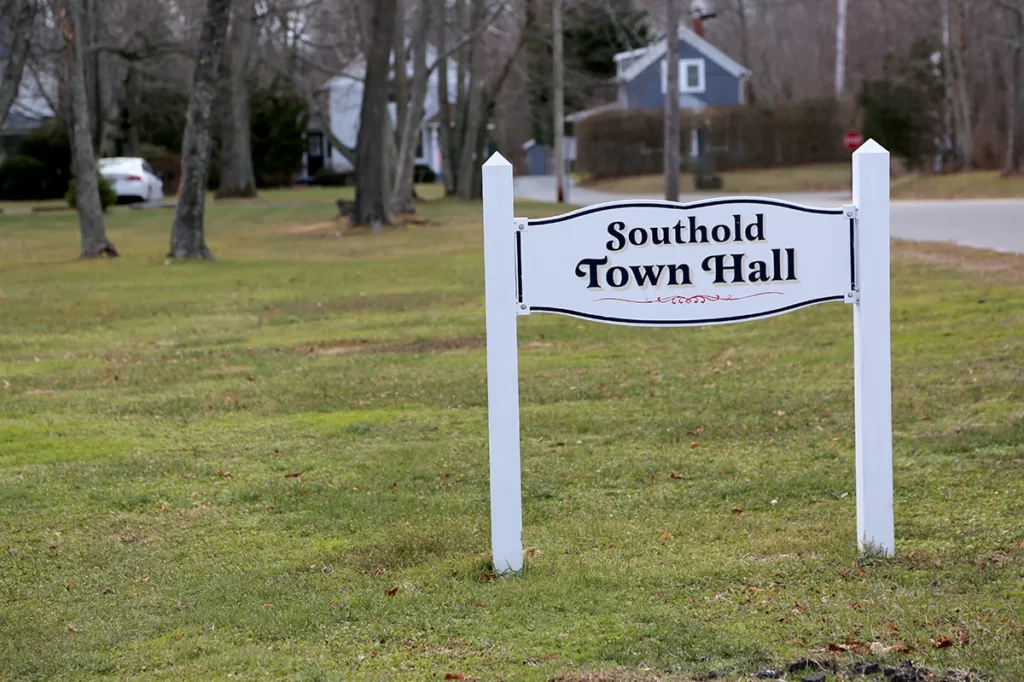 A seasonal bungalow razed to make way for a year-round home. A historic cottage leveled and replaced with something much larger.
Sound familiar?
It does to virtually every civic group within Southold Town — and they are pressuring the Town Board to take action on house size.
Members of the Orient Association, East Marion Community Association, Cutchogue Civic Association, New Suffolk Civic Association and Mattituck-Laurel Civic Association, appealed to the board during a work session Tuesday, arguing that while each hamlet organization must contend with its own unique issues, house size transcends geographical boundaries.
"We believe that house size limitation is one of the issues among many that brings together many aspects of preserving community character," said Orient Association president Drianne Benner. "As houses grow incrementally larger, with no constraint or little constant, the nature of that community character that we love is beginning to change."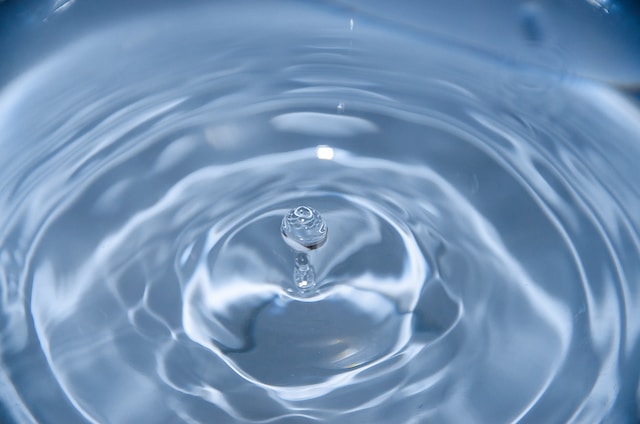 The OA Water Committee recently met with consultants at CDM Smith to discuss present and future recommendations that the community should consider to sustain the health of our water resources.  While the consultant has analyzed historical data from private well testing performed by Suffolk County Department Health Services, we do not have much information about how folks in the community are coping with issues of contamination and reliability.  The Committee wanted to hear directly from residents about their experience and practices with their well water.
read more