Dear Friends and Neighbors,
Fall is officially here. As we move into the cooler months and the days get shorter there is still plenty of activity out here in Orient, and reasons to enjoy the beautiful fall days.
The Orient Association wants to update you on some issues that we have been focused on.
Southold Town and Hamlet Survey 
We collaborated with the other civic groups on the North Fork to compile a survey about the priorities for each hamlet and the Town as a whole.  We received 168 responses from Orient residents – one of the highest response rates for a Southold hamlet.  The top five areas of concern for Orient relate to water, development and tick diseases:  Cleanliness of Bays and Long Island Sound, Drinking Water Quality and Quantity, Overdevelopment (Commercial and Residential), Proliferation of Tick Borne Diseases and Sea level Rise and Climate Change.  The North Fork Civics will be releasing a full report soon.  On November 12th  the Orient Association will be hosting a Forum at Poquatuck Hall to discuss the Survey results. 
Protecting Orient's Waters
You probably know that the Orient Association has been working on two of these areas of concern since early in the year.  We started working with the consultants CDM Smith in March on a study of the cleanliness and sustainability of Orient's aquifer and bays.  They made tremendous progress in collecting the available data and looking at the effects of population growth and sea level rise.  In June, we paused their work in order to gather additional information from local farmers, baymen, residents, well drillers and water service providers.  We asked CDM Smith to resume their work in September, and we will continue to work with them on priorities and actions we can take to ensure the sustainability of our drinking water and surface water in the future.
Limiting House Size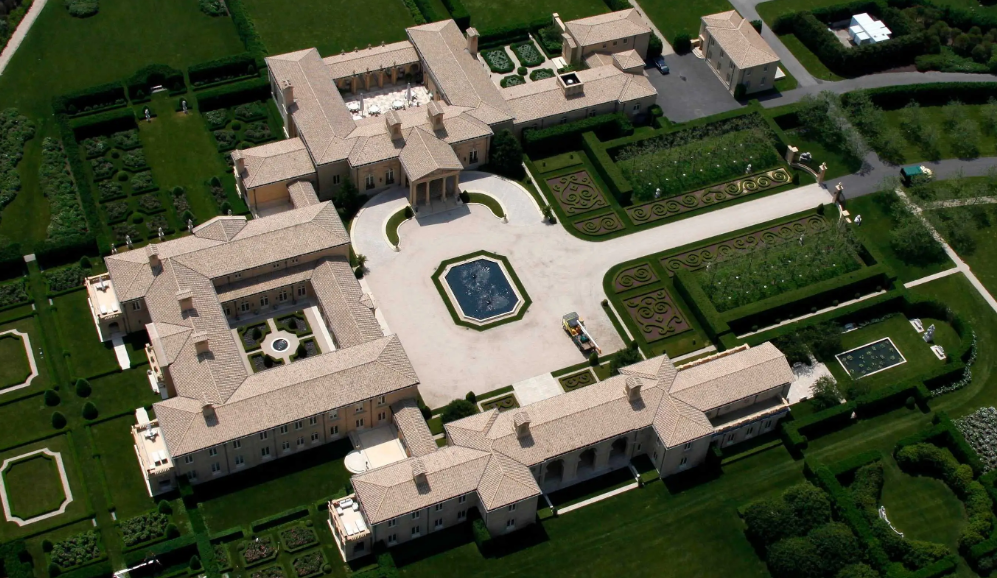 Take the Survey – Deadline this Sunday!
In 2016 the residents of Orient were polled and the results were used to create the Orient Plan. The Orient Association has been using this plan to determine where we should focus our efforts. One issue that concerned both our community and the residents of the other hamlets, was house size. OA and the other civic associations have been working with the Town for over a year on amendments to the zoning code that will limit house size.
We want to know what the current priorities are. The Orient Association is looking to the current survey to see where to focus our efforts next. The survey can be found here.
Preserving Plum Island as a National Monument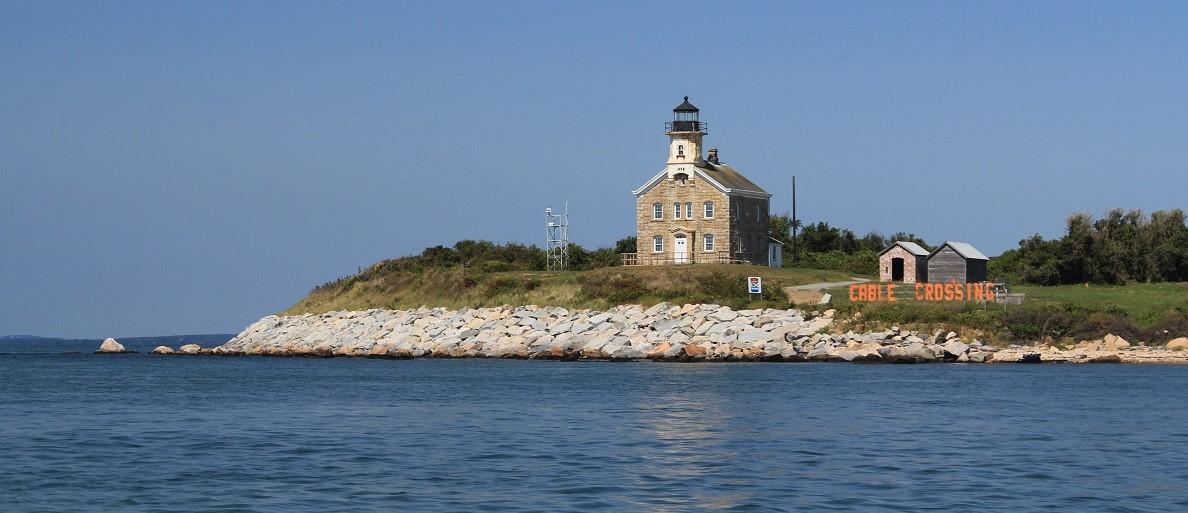 The Coalition to Preserve Plum Island is continuing its letter writing campaign to ask President Biden to name Plum Island a National Monument for the purposes of ecological conservation, historical interpretation, and the discovery and celebration of our shared heritage. Without this protection, if no public entity is willing to take ownership of the Island, it could still be sold to a private entity.  Please TAKE ACTION and write to President Biden.  
You'll be combining your voice with the voices of the 120 organizations comprising the Preserve Plum Island Coalition, elected officials, environmental groups, and the many concerned citizens who understand the value of this beautiful 822-acre island, home to vast areas undisturbed by humans and encircled by a rich ecosystem of marine life. Plum Island also is culturally significant—a host to two sites listed on the National Register of Historic Places and a land valued by descendants of the area's Indigenous people.
Protecting Plum Island aligns with the president's America the Beautiful challenge, which calls, in part, for supporting locally-led conservation efforts and protecting biodiversity and historic and cultural resources. Plum Island's irreplaceable riches need protection now to thrive for future generations. 
This is an exciting time for all those who love Plum Island and have seen it through years of uncertainty. But the job isn't done yet!
The Coalition has made it super easy, just go to the website and press the big red button to preserve Plum Island!
Deer Management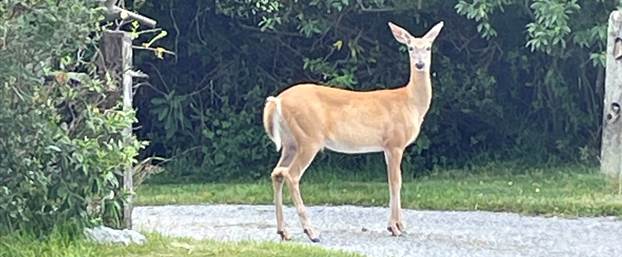 Deer and ticks continue to be an ongoing and growing problem in our community and all along the North Fork. The Orient Association held a Deer Management Forum in August to discuss the issue. Plenty of you attended and expressed your concerns. We asked members of the community to fill in our "Deer Management Survey", which many of you did, reinforcing the message that deer management is a top concern for residents and OA members. A video of the Forum and copies of the survey are available on our website.  A quick summary is below:
How bad is it?  Mary Morgan pointed out, that the deer issues in Suffolk County are "severe and widespread." We currently have six to 10 times more deer than our local ecosystem can sustain. It is damaging to human health and the environment.  Deer are responsible for extensive plant damage and over 200 car collisions every year in Southold Town.   
How to Address the Problem?  It has been established that the only known way to reduce the spread of ticks and tick borne illnesses is through culling the deer population, which has grown exponentially in recent years. 
Participate in Reducing the Deer Population:  The deer hunting season on the North Fork started on October 1 and lasts through January 31st. If you have deer on your property, you likely are eligible to participate in the Southold Town Deer Management Program. The Town can connect you with licensed hunters who, during hunting season, can help harvest deer on your land. The program is overseen and managed by Southold Town.  Only compound/traditional bows are permitted, there are no firearms of any kind. The hunters participate in a venison donation program feeding the hungry on Long Island. 
With so many properties fenced in, it is incumbent on residential property owners to join in the effort to reduce the deer population to more sustainable levels. The time to act is now!
If you are interested in having hunters on your land, please contact Craig Jobes, Department of Public Works, Southold Town at (631) 765-1283 or [email protected] 
Craig will be able to give you a list of hunters based on your requirements. He said that there are some hunters, or hunting clubs, that have additional insurance but New York State Law protects homeowners as well.
Since plenty of you likely have questions about the having hunters on your property, we reached out to Orient landowners who participated in our forum and have had hunters on their land for the past 4 or 5 years, to answer some of the most common concerns.
Q: What made you decide to let hunters onto your land? 
A: We are committed to deer management and these hunters had previously hunted on the property.
Q: How many deer do your hunters cull annually?
A: Approximately 10-15
Q: What are your hunters' qualifications?
A: They are very experienced hunters who are committed to safe and humane hunting practices. 
Q: How did you find your hunters?
A: One is a friend of a friend and the other is a neighbor who had previously hunted on the property and approached us.  There is a third hunter who also previously hunted on the property.  
Q: How do you ensure the hunting is conducted safely?
A: Coordination between us, the hunters and our neighbors.
Q: Do you have a written agreement with your hunters? If so, what does it include? 
A: No 
Q: How did you inform your neighbors?  Do they know every time the hunters come?
A: We notify and update our neighbors through text and emails. 
Q. Other advice for people considering having hunters?
A: Ensure that the hunters are responsible, respectful and responsive, and that they are committed to safe and humane deer management practices.  
We look forward to seeing you at 4:30 pm on October 18th at Town Hall for House Size Code Amendments and at Poquatuck Hall at 9:30 am for a Forum on the North Fork Civics Survey results!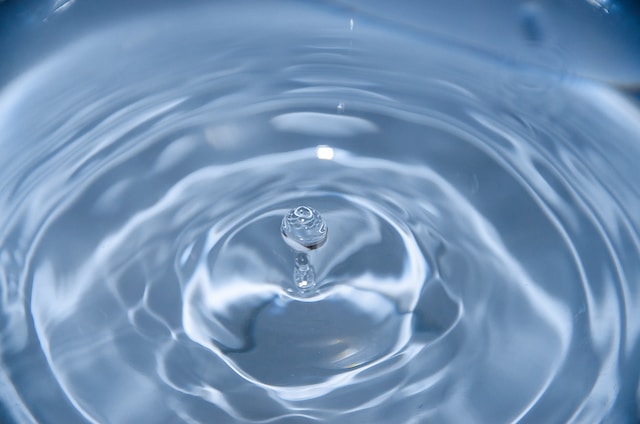 The OA Water Committee recently met with consultants at CDM Smith to discuss present and future recommendations that the community should consider to sustain the health of our water resources.  While the consultant has analyzed historical data from private well testing performed by Suffolk County Department Health Services, we do not have much information about how folks in the community are coping with issues of contamination and reliability.  The Committee wanted to hear directly from residents about their experience and practices with their well water.
read more