Orient Water Project Recommendations Survey
The OA Water Committee recently met with consultants at CDM Smith to discuss present and future recommendations that the community should consider to sustain the health of our water resources.  While the consultant has analyzed historical data from private well testing performed by Suffolk County Department Health Services, we do not have much information about how folks in the community are coping with issues of contamination and reliability.  The Committee wanted to hear directly from residents about their experience and practices with their well water.  Your responses will help us to better understand what the recommendations should be.  We would like to get as many responses as possible but please ONLY ONE RESPONSE PER HOUSEHOLD.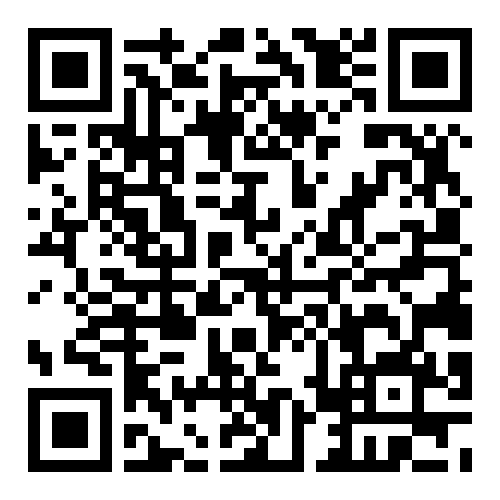 We hope you are all enjoying the cool and peaceful days of spring as we approach the busy summer months.Kicking off the summer season, after a long hiatus the first in-person Annual Meeting of the Orient Association will be held on Saturday, May 27th at 9:30 am in Poquatuck Hall.Members of the Orient Association will be voting on a new slate of officers and Board Members will be introduced.
read more