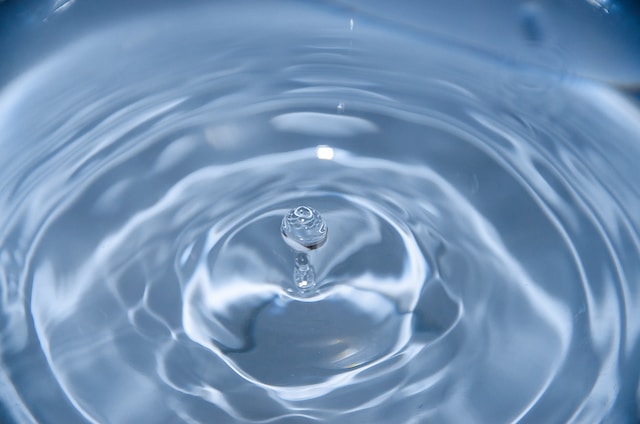 The OA Water Committee recently met with consultants at CDM Smith to discuss present and future recommendations that the community should consider to sustain the health of our water resources.  While the consultant has analyzed historical data from private well testing performed by Suffolk County Department Health Services, we do not have much information about how folks in the community are coping with issues of contamination and reliability.  The Committee wanted to hear directly from residents about their experience and practices with their well water.
read more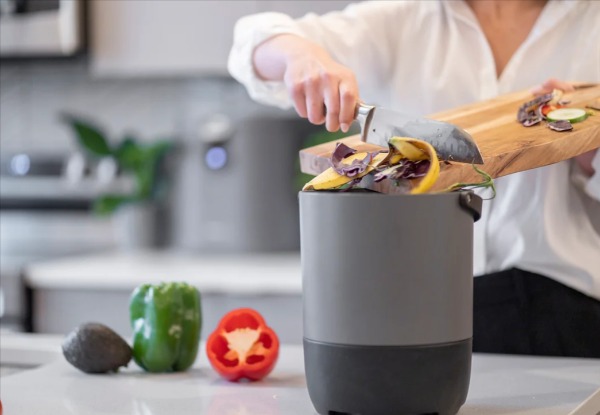 Recycle, Upcycle, Repair Or Yellow Bag It? Three speakers, talk trash, and answer your questions. Sunday, November 19th at 3:00 pm, Poquatuck Hall. Bring your questions! Also on Zoom (listen only.)
read more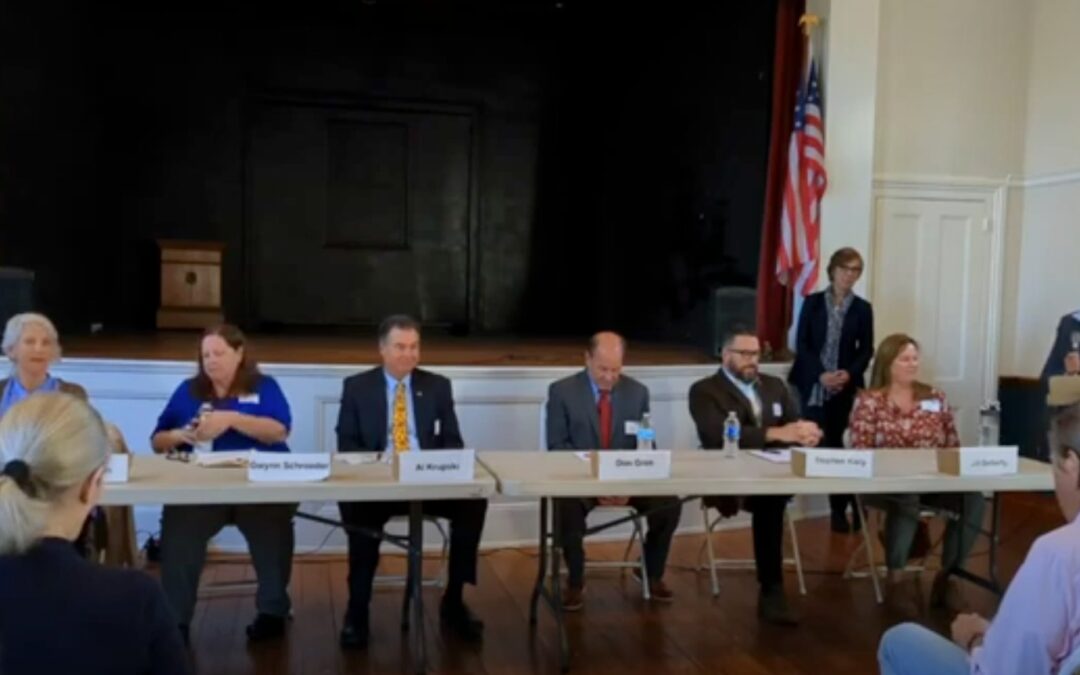 Orient Association and East Marion Community Association present: THE CANDIDATE FORUM and ELECTION SCHEDULEFORUM: Saturday, October 28 2023 • Poquatuck Hall • 10amYou are invited to attend a forum of candidates for Southold Town Supervisor, Board, Justice, Tax Assessor, Trustee, and Receiver of Taxes. Hear the people that will be on your ballot for election on Tuesday, November 7, 2023.Join us on Saturday, October 28, 2023 at 10am. At Poquatuck Hall, 1160 Skippers Lane, Orient.
read more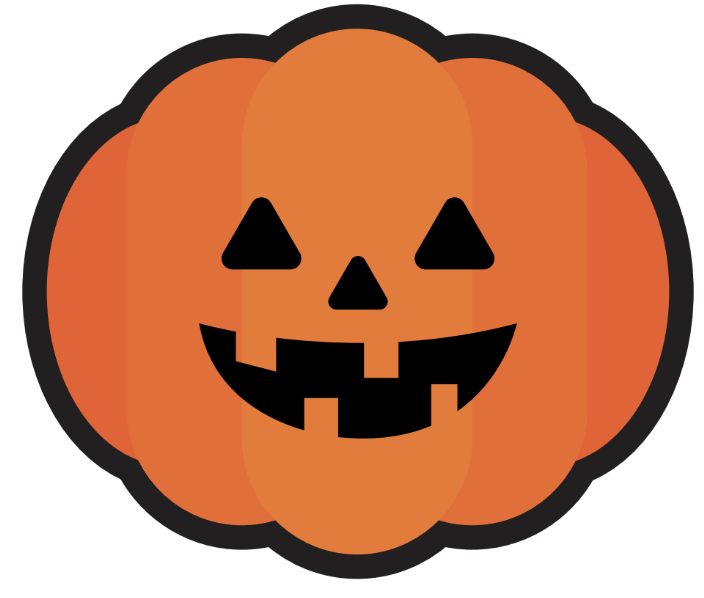 The Annual Orient Village Halloween Trick-or-Treat will take place on Saturday, October 28 from 5:00 - 7:00pm.
read more