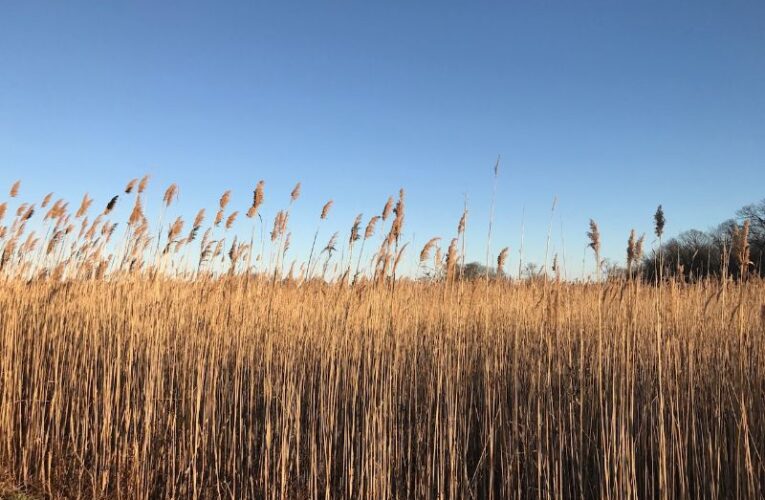 A presentation about the future of Broad Meadows in Orient, NY and proposed restoration of the marsh area to the east of Narrow River Road. Elizabeth Hornstein, State Coordinator for the Peconic Estuary Partnership, will share plans to the Orient Community and answer questions about the future of Broad Meadows.
Peconic Estuary Partnership, Town of Southold and Ducks Unlimited presents on the restoration plans for Broad Meadows Marsh located in Orient, NY, immediately south of Route 25 and east of Narrow River Road. The marsh is currently dominated by the invasive plant Phragmites due to restricted tidal flow. Restoration is needed to improve tidal flow to the marsh and promote the re-establishment of native marsh vegetation. The proposed restoration work will result in improved habitat for wildlife and increase resiliency to rising seas.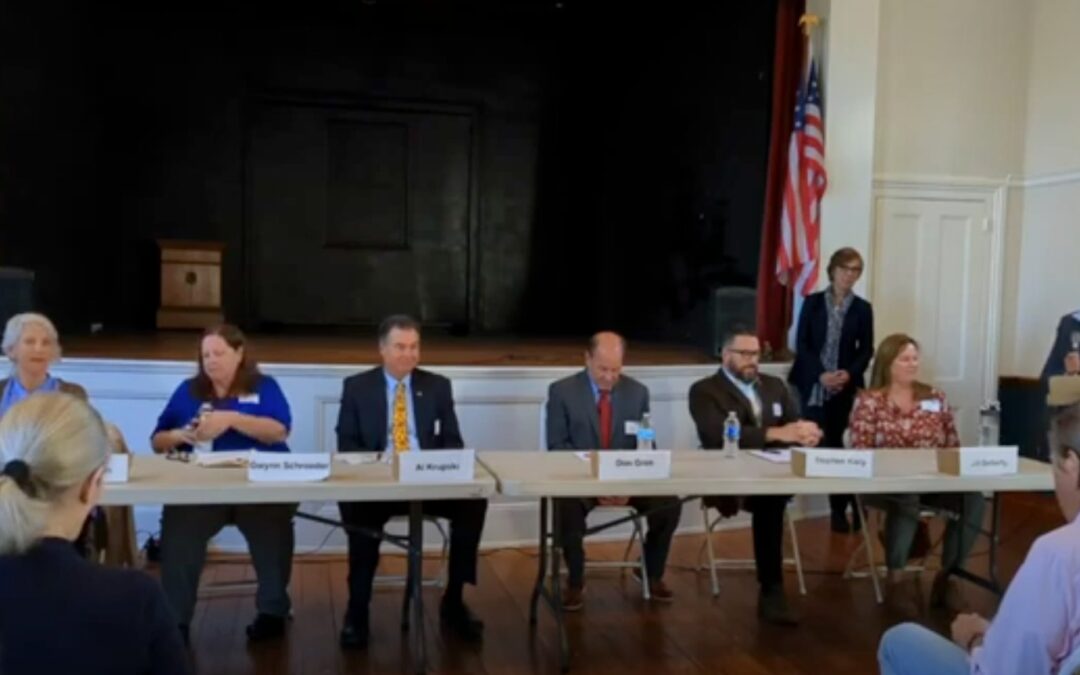 Orient Association and East Marion Community Association present: THE CANDIDATE FORUM and ELECTION SCHEDULEFORUM: Saturday, October 28 2023 • Poquatuck Hall • 10amYou are invited to attend a forum of candidates for Southold Town Supervisor, Board, Justice, Tax Assessor, Trustee, and Receiver of Taxes. Hear the people that will be on your ballot for election on Tuesday, November 7, 2023.Join us on Saturday, October 28, 2023 at 10am. At Poquatuck Hall, 1160 Skippers Lane, Orient.
read more