Candidates Forum
Poquatuck Hall
Saturday, October 28, 2023
10am

Town Code Forum
Poquatuck Hall
Sunday, June 11, 2023 at 3:00pm
Hosted by the Orient Association and the East Marion Civic Association

The town code includes regulations about many things that affect us including short-term rentals; building size and construction, noise; our visible environment including signs, lighting and dark skies; RV, trailer and boat storage; landscaping and dumpsters. Code enforcement (or lack of it) often comes up in our community meetings. It impacts many of the things that recent surveys say we value. Learn how code enforcement works and some ways it might be improved, and your role in ensuring compliance and enforcement.
Presenter: Margaret Steinbugler is vice-president of the Southold Peconic Civic Association. Prior to her retirement she was Director, of Materials/Structures at Pratt & Whitney. She holds BS in Engineering and MS in Mechanical and Aerospace Engineering degrees from Princeton University.
Refreshments will be served!
Orient Association Annual Meeting
Poquatuck Hall
Saturday May 27 9:30AM – 11:00AM
Water Project Presentation
Earth Day Cleanup​
Gather your friends together to pick up litter in your neighborhood or on your favorite beach.  Separate out your trash from the recyclables and bring to Poquatuck Hall at 11:00am on Saturday.  The Orient Association will be offering refreshments and prizes, and will dispose of the trash.
Gather litter in your neighborhood before 11:00 on Saturday
Separate the trash from recyclables.
Please wear gloves (gardening gloves are recommended) and protect yourself from ticks.
There are prizes for:

Most trash
Most recyclables
Most unusual trash
​Discussion of Community Issues and Priorities from the Southold Town and Hamlet Survey.
Poquatuck Hall
November 12th at 9:30AM.
• What are the results?
• What do they mean?
• How are the topics related?
• How are they being addressed now?
• What should the next steps be for areas of concern?
Please share your thoughts and join us for this informative program.
Cider and cider donuts will be served!
Deer Management Forum
At Poquatuck Hall – Moderated by Mary Morgan
Panelists:
Greg Doroski -Town Board Liaison for Deer Management Task Force
Craig Jobes-  Environmental Analyst and de facto member of the Deer Management Task Force
Arnold Blair- Nassau Point Property Owners Association Deer Committee and member Deer Management Task Force.
Nitrogen Pollution and Septic Improvement in Southold Presentation
On Thursday, July 28 at 6:30pm Southold Peconic Civic Association hosts 'Nitrogen Pollution and Septic Improvement in Southold' an informational program presented by Valerie Virgona of Peconic Estuary Partnership. Nitrogen pollution is a threat to our environment and economy on the East End. The Peconic Estuary Partnership (PEP) works on projects to mitigate nitrogen pollution, such as wetland restoration and stormwater management.
PECONIC COMMUNITY CENTER
1170 PECONIC LANE
Orient Fire Dept. – Pig Roast
Orient Firehouse, 23300 Main Road, Orient
Tickets Online – $30, $35 at door
13th Annual Heritage Day
A Red, White & Blue Parade Down Village Lane. 12 Noon. Followed by Hot Dogs, Sweet Treats, Kids' Games,
and music by the Mudflats in Poquatuck Park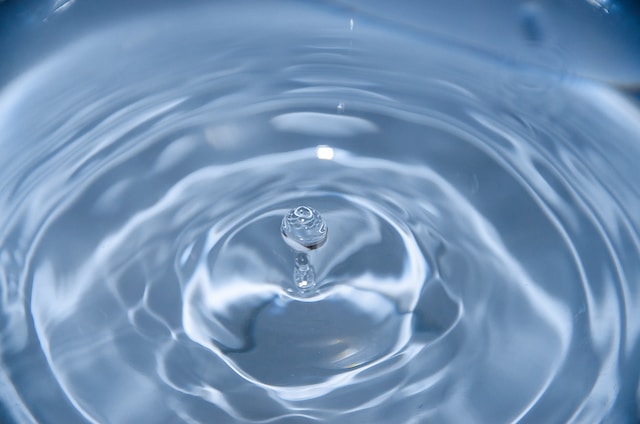 The OA Water Committee recently met with consultants at CDM Smith to discuss present and future recommendations that the community should consider to sustain the health of our water resources.  While the consultant has analyzed historical data from private well testing performed by Suffolk County Department Health Services, we do not have much information about how folks in the community are coping with issues of contamination and reliability.  The Committee wanted to hear directly from residents about their experience and practices with their well water.
read more