Forum on Coastal Resilience and Sea Level Rise
January 28th at 10:00 am
The Orient Association hosted a forum on Coastal Resilience and Sea-Level Rise. The guest speaker was Elizabeth Hornstein.
Elizabeth is a Sustainable and Resilient Communities Extension Professional with New York Sea Grant. She is supporting Suffolk County communities within the Long Island Sound watershed with sustainability and resilience planning and implementation of projects. The goal of this work is to help communities anticipate and overcome disturbances caused by a changing climate. Elizabeth will discuss sea level rise and environmental threats affecting Orient, as well as opportunities to increase resilience.
Elizabeth has a master's degree in marine science from Stony Brook University and over ten years of experience working in the marine and environmental conservation fields, leading projects to restore coastal habitats and fish, increase shoreline resilience, and improve water quality.
Video of Coastal Resilience Forum: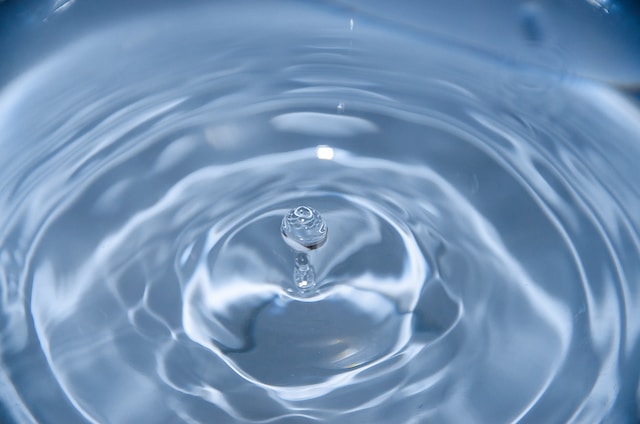 The OA Water Committee recently met with consultants at CDM Smith to discuss present and future recommendations that the community should consider to sustain the health of our water resources.  While the consultant has analyzed historical data from private well testing performed by Suffolk County Department Health Services, we do not have much information about how folks in the community are coping with issues of contamination and reliability.  The Committee wanted to hear directly from residents about their experience and practices with their well water.
read more