Forum on Coastal Resilience and Sea Level Rise
January 28th at 10:00 am
The Orient Association hosted a forum on Coastal Resilience and Sea-Level Rise. The guest speaker was Elizabeth Hornstein.
Elizabeth is a Sustainable and Resilient Communities Extension Professional with New York Sea Grant. She is supporting Suffolk County communities within the Long Island Sound watershed with sustainability and resilience planning and implementation of projects. The goal of this work is to help communities anticipate and overcome disturbances caused by a changing climate. Elizabeth will discuss sea level rise and environmental threats affecting Orient, as well as opportunities to increase resilience.
Elizabeth has a master's degree in marine science from Stony Brook University and over ten years of experience working in the marine and environmental conservation fields, leading projects to restore coastal habitats and fish, increase shoreline resilience, and improve water quality.
Video of Coastal Resilience Forum: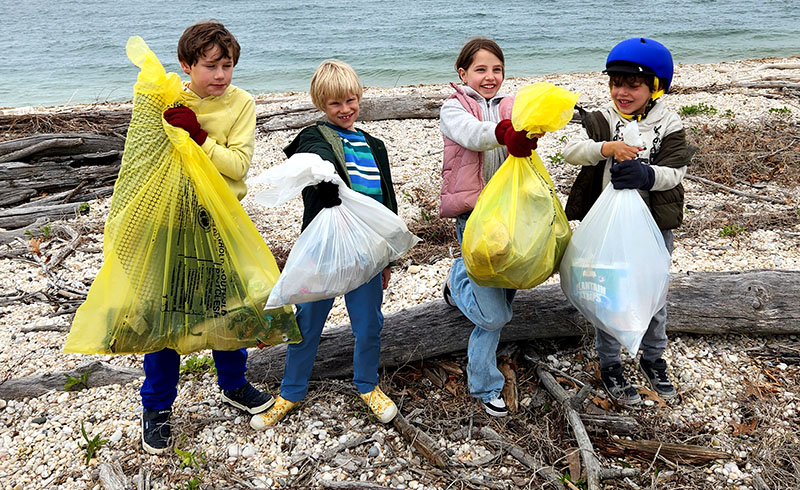 We hope you are all enjoying the cool and peaceful days of spring as we approach the busy summer months.Kicking off the summer season, after a long hiatus the first in-person Annual Meeting of the Orient Association will be held on Saturday, May 27th at 9:30 am in Poquatuck Hall.Members of the Orient Association will be voting on a new slate of officers and Board Members will be introduced.
read more