The town code includes regulations about many things that affect us including short-term rentals; building size and construction, noise; our visible environment including signs, lighting and dark skies; RV, trailer and boat storage; landscaping and dumpsters. Code compliance and enforcement (or lack of it) often comes up in our community meetings. It impacts many of the things that recent surveys say we value. Learn how code enforcement works and some ways it might be improved, and your role in ensuring compliance and enforcement.
Presenter: Margaret Steinbugler is vice-president of the Southold Peconic Civic Association. Prior to her retirement she was Director, of Materials/Structures at Pratt & Whitney. She holds BS in Engineering and MS in Mechanical and Aerospace Engineering degrees from Princeton University. Hosted by the Orient Association and the East Marion Civic Association.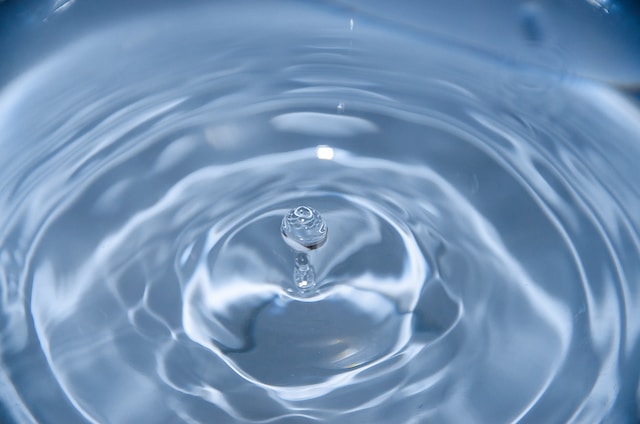 The OA Water Committee recently met with consultants at CDM Smith to discuss present and future recommendations that the community should consider to sustain the health of our water resources.  While the consultant has analyzed historical data from private well testing performed by Suffolk County Department Health Services, we do not have much information about how folks in the community are coping with issues of contamination and reliability.  The Committee wanted to hear directly from residents about their experience and practices with their well water.
read more