The Annual Orient Village
Halloween Trick-or-Treat
will take place on
Saturday, October 28 from 5:00 – 7:00pm.
Wear your costume and come trick-or-treat in Orient!
There will be candy stations and participating houses
on Village Lane, Skippers Lane and Oysterpond Lane.
If you would like to give out candy please sign up at
You don't have to live in the village to sign up,
check out the form for more info.
Spread the word!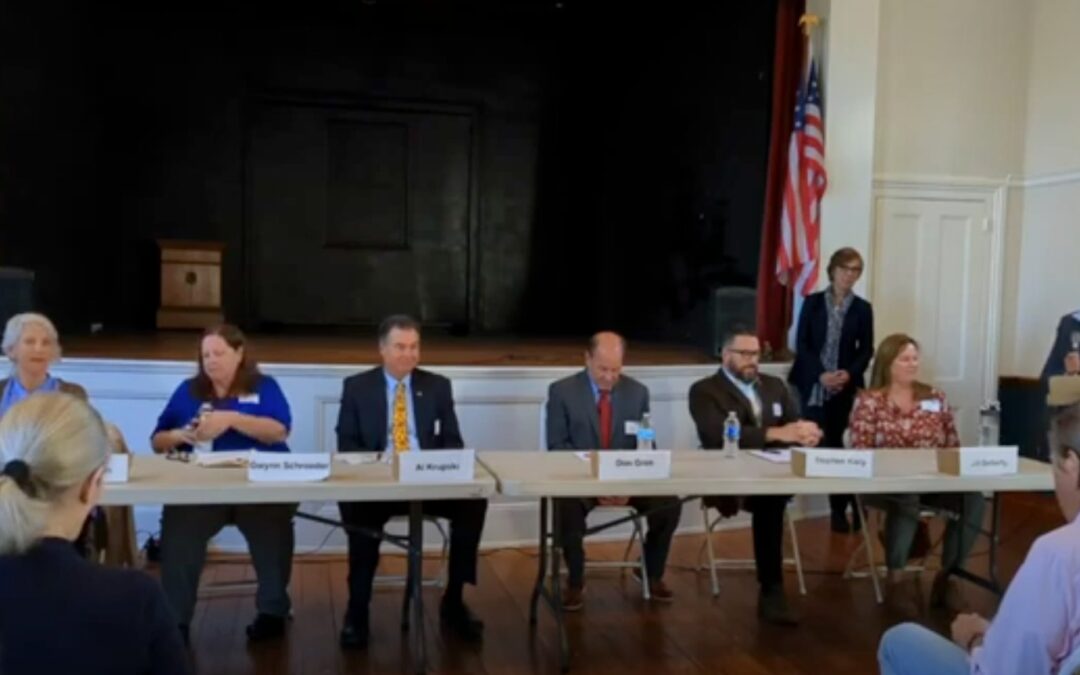 Orient Association and East Marion Community Association present: THE CANDIDATE FORUM and ELECTION SCHEDULEFORUM: Saturday, October 28 2023 • Poquatuck Hall • 10amYou are invited to attend a forum of candidates for Southold Town Supervisor, Board, Justice, Tax Assessor, Trustee, and Receiver of Taxes. Hear the people that will be on your ballot for election on Tuesday, November 7, 2023.Join us on Saturday, October 28, 2023 at 10am. At Poquatuck Hall, 1160 Skippers Lane, Orient.
read more