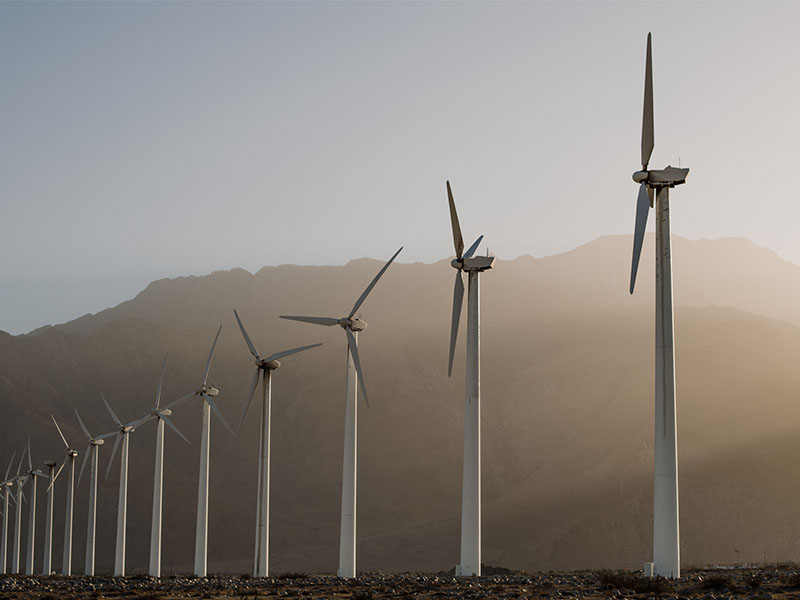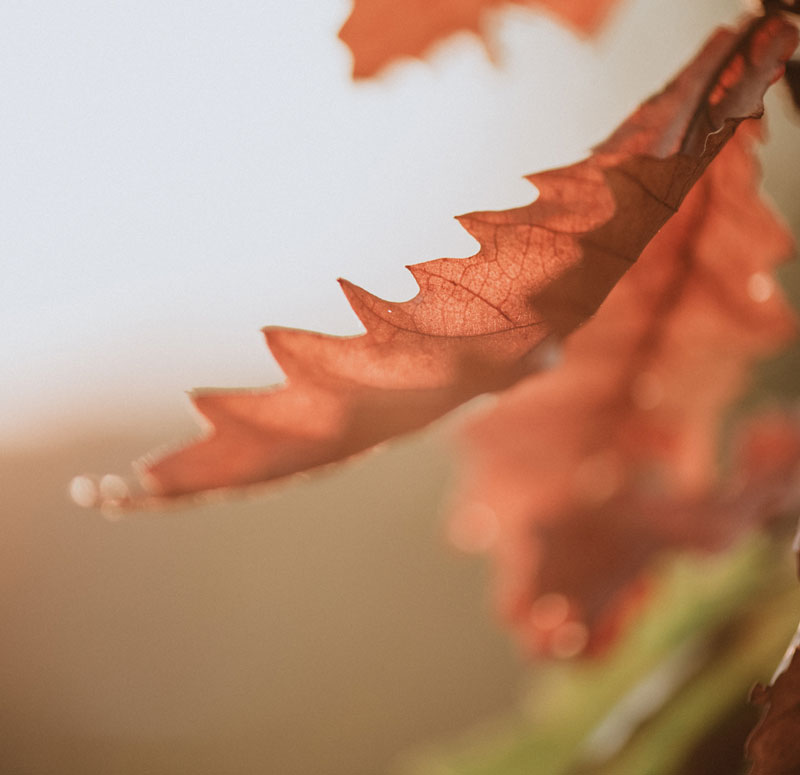 Sed ut perspiciatis unde omnis iste natus error sit voluptatem accusantium doloremque laudantium, totam rem aperiam, eaque ipsa quae ab illo inventore veritatis et quasi architecto beatae vitae dicta sunt explicabo. Nemo enim ipsam voluptatem quia voluptas sit aspernatur aut odit aut fugit, sed quia consequuntur magni dolores eos qui ratione voluptatem sequi nesciunt.
The Orient Association is hosting a Deer Management Forum on Saturday, August 13th at 9:30 am in Poquatuck Hall. The guest speakers will be:
Greg Doroski- Town Board Member and Liaison to the Deer Management Task Force
Craig Jobes- Southold Town Environmental Analyst in charge of the hunting program and de facto member of the Deer Management Task Force
Arnold Blair- Nassau Point Property Owners Association Deer Committee and member of the Town Deer Management Task Force.
Find out what the Town is doing to control the deer population and see what you can do to help Learn about the rules and regulations that control hunting methods in Southold.