Orient Association Public Forum Community Issues and Priorities from the Southold Town and Hamlet Survey – Nov 12, 2022
What are the results?
What do they mean?
How are the topics related?
How are they being addressed now?
What should the next steps be for areas of concern?
Find out more about where we stand on some important issues:
House Size
Water Quality
Conservation and Proposed Subdivisions
Affordable Housing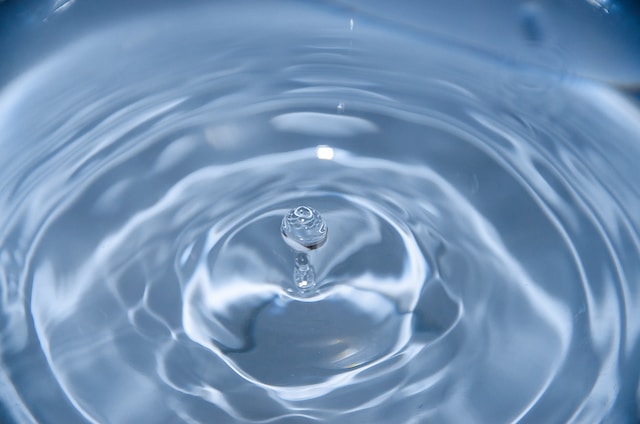 The OA Water Committee recently met with consultants at CDM Smith to discuss present and future recommendations that the community should consider to sustain the health of our water resources.  While the consultant has analyzed historical data from private well testing performed by Suffolk County Department Health Services, we do not have much information about how folks in the community are coping with issues of contamination and reliability.  The Committee wanted to hear directly from residents about their experience and practices with their well water.
read more