Want to find out about Orient's Historic District? Looking for detailed information about a specific property? Look no further than New York State's Cultural Resource Information System: https://cris.parks.ny.gov
Only properties on the Southold Landmarks List are subject to review by the Historic Preservation Commission
Here's how to navigate:
Go to the CRIS website: https://cris.parks.ny.gov
Agree to the "Disclaimer"
Click on "Proceed as Guest"
Click on "Search" at the top of the page
Click on the "Spatial" tab
Using "Option B" type in the address you're interested in and click "Search"
A map containing the address you searched for appears
Click on a property and click "View" to see the details of that property
Click on the yellow and black boxes and then click on "inventory form" (upper right) to see photos and history
Review the slideshow below to see these steps graphically.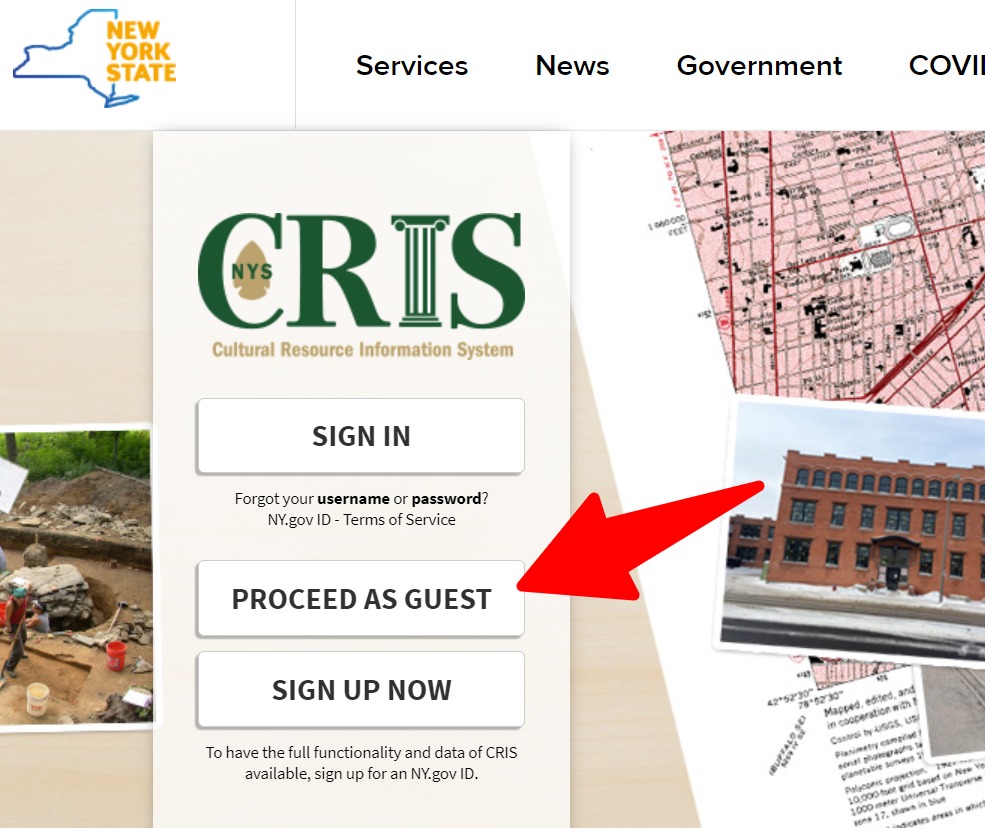 Proceed As Guest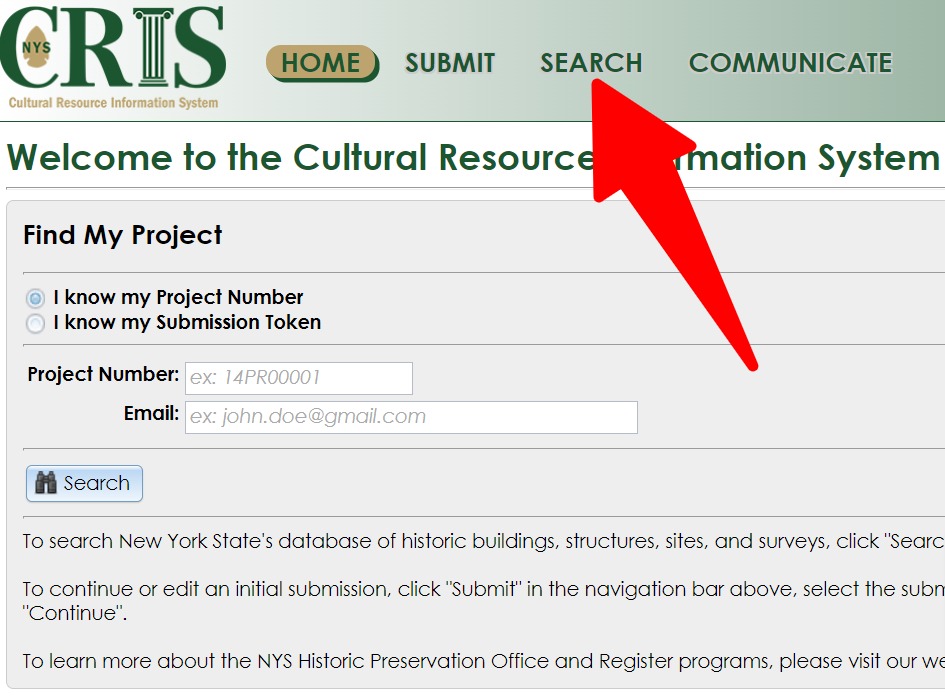 Search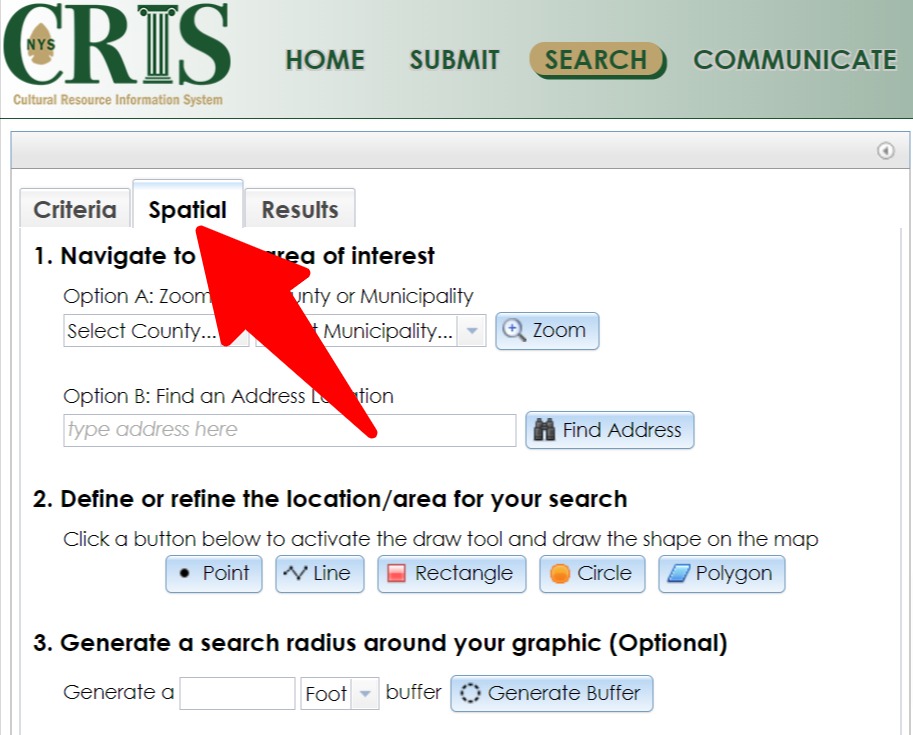 Spatial Search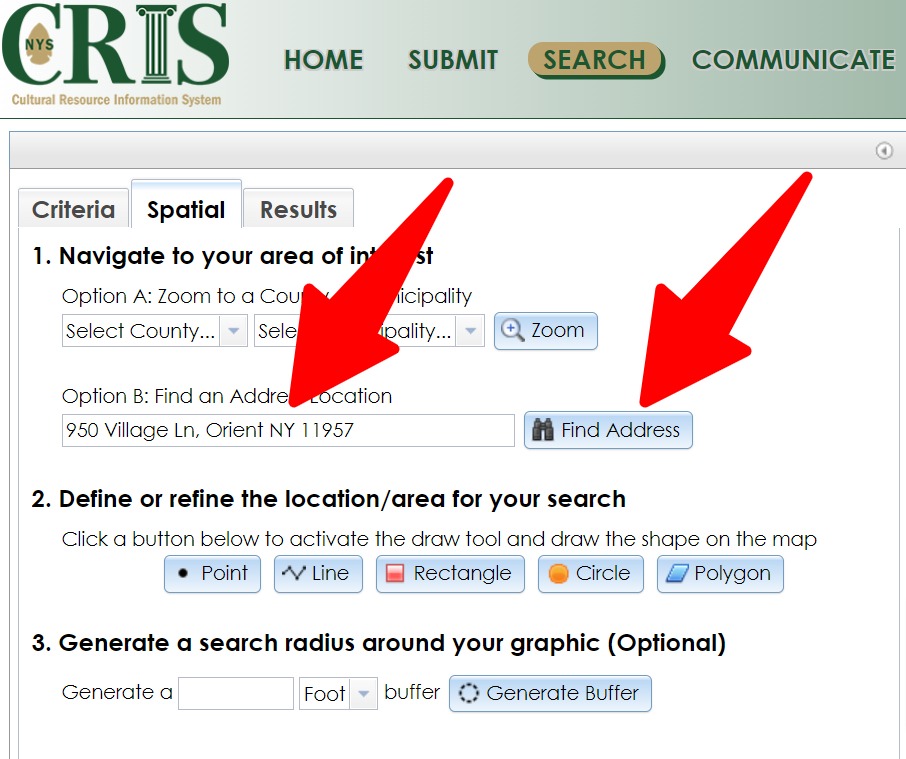 Search for an Address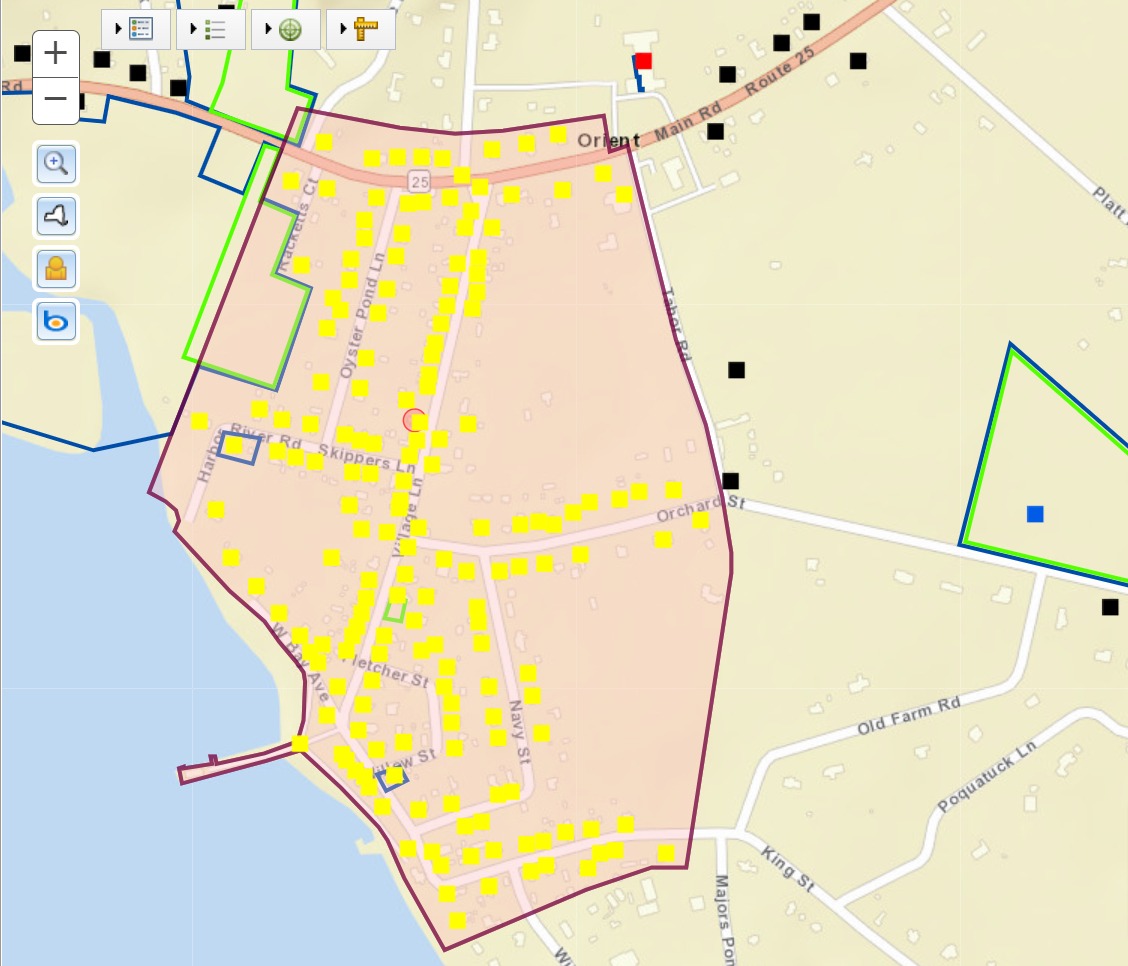 View Map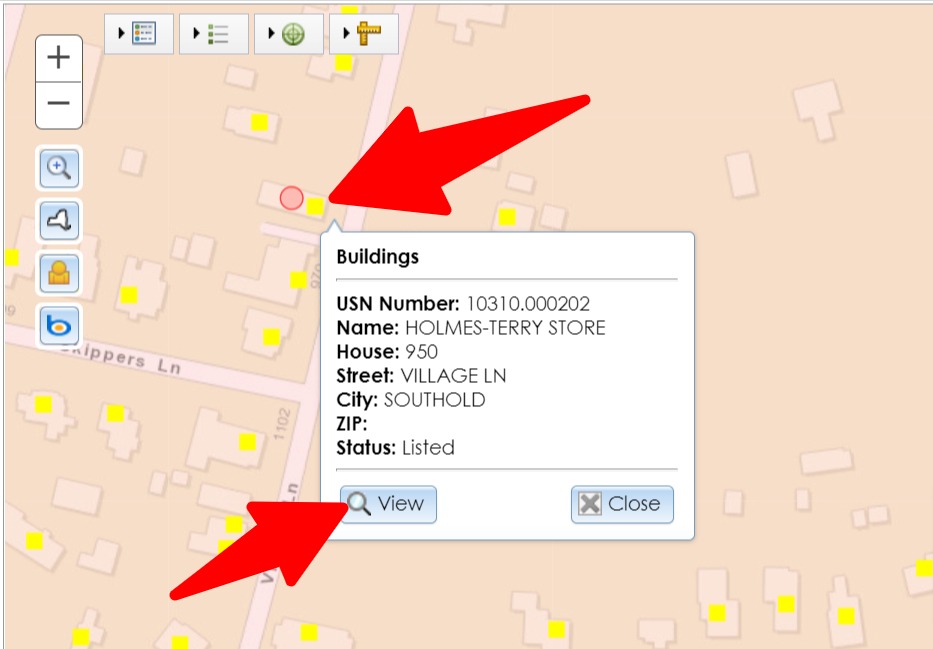 Get Details About a Property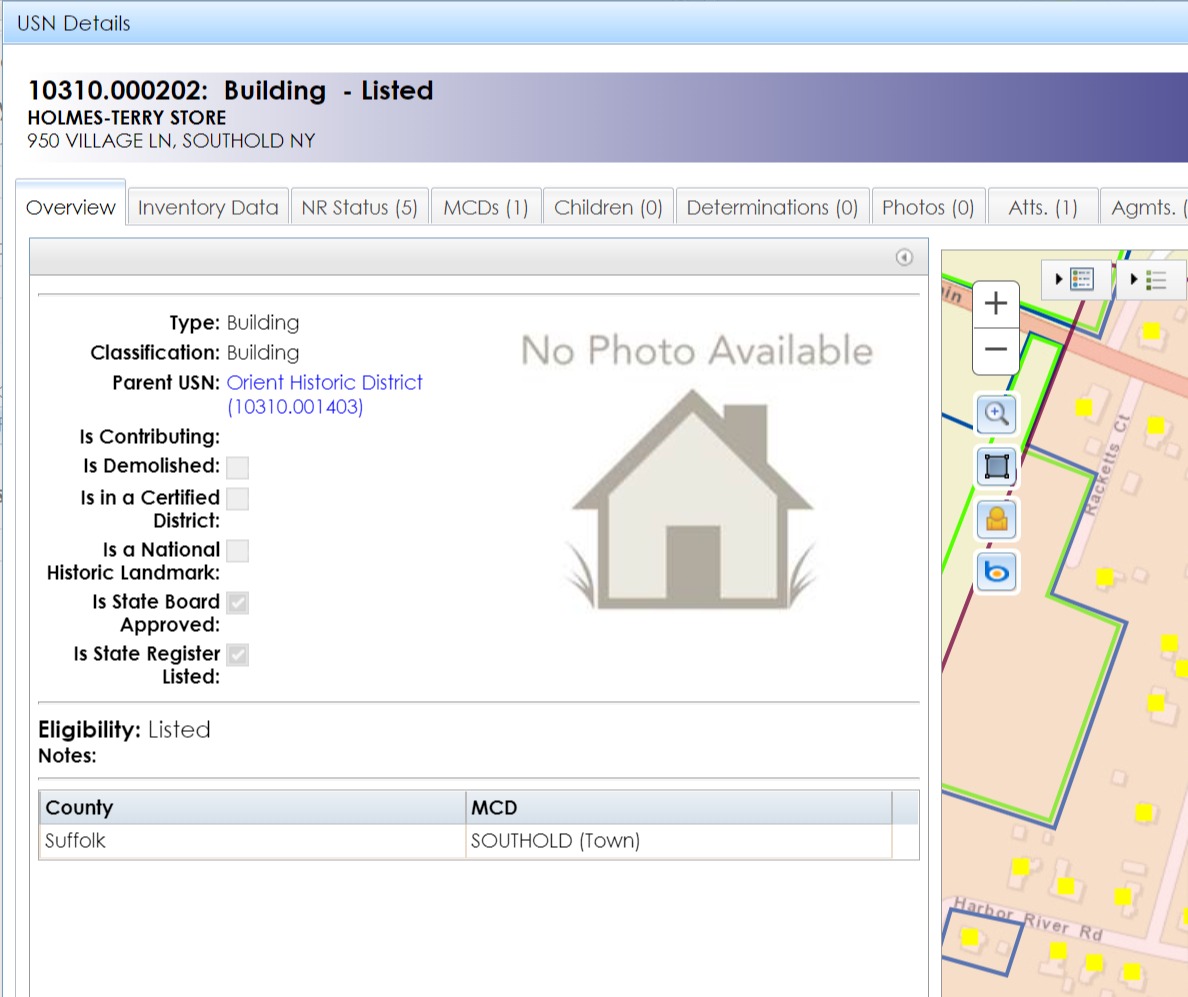 View Property Details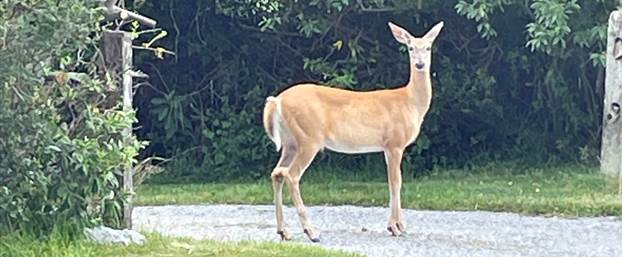 The Orient Association is hosting a Deer Management Forum on Saturday, August 13th at 9:30 am in Poquatuck Hall. The guest speakers will be:
Greg Doroski- Town Board Member and Liaison to the Deer Management Task Force
Craig Jobes- Southold Town Environmental Analyst in charge of the hunting program and de facto member of the Deer Management Task Force
Arnold Blair- Nassau Point Property Owners Association Deer Committee and member of the Town Deer Management Task Force.
Find out what the Town is doing to control the deer population and see what you can do to help Learn about the rules and regulations that control hunting methods in Southold.
read more