The Orient Association had its annual membership meeting on May 27, 2023 starting at 9:30a in Poquatuck Hall. President Barbara Friedman reviewed the accomplishments of, and issue being addressed by the Orient Association over the past year and our prospective plans going forward. Vice President Drianne Benner presented additional details and Treasurer Tony Asch presented the financial state of the organization. The slides from their presentation are shown below. The minutes from last year's membership meeting were approved by voice vote, as was the election of officers, being: Barbara Friedman as President, Drianne Benner as Vice President, Tony Asch as Treasurer and Imogen Rose-Smith as Secretary.
Mary Ann Taylor from CDM/Smith, the expert firm contracted by Orient Association, gave a technical presentation laying out the state and future of fresh water, salt water intrusion, water contaminants, effects of climate change and many interrelated issues concerning Orient's fragile water supply base on her firm's yearlong study of water conditions in our hamlet.
The meeting was then opened up to the public for questions and comments.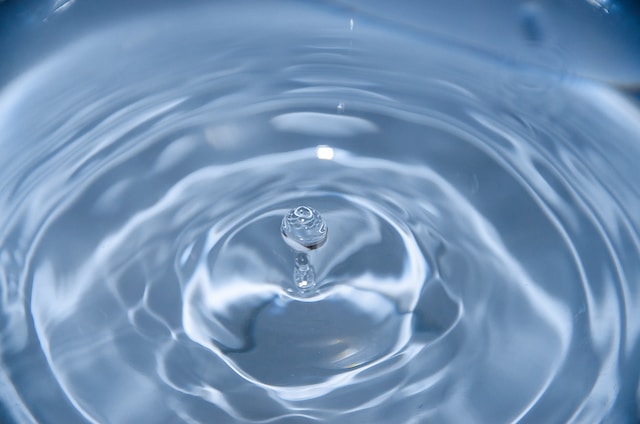 The OA Water Committee recently met with consultants at CDM Smith to discuss present and future recommendations that the community should consider to sustain the health of our water resources.  While the consultant has analyzed historical data from private well testing performed by Suffolk County Department Health Services, we do not have much information about how folks in the community are coping with issues of contamination and reliability.  The Committee wanted to hear directly from residents about their experience and practices with their well water.
read more