The US Environmental Protection Agency on Tuesday proposed the first national drinking water standard for "forever chemicals" that are dangerous to human health. The move could radically affect drinking water for nearly everyone in the United States.
The new rule intends to set drinking water standards for six per- and polyfluoroalkyl substances, also known as PFAS or "forever chemicals." PFAS are a family of ubiquitous synthetic chemicals that linger in the environment and the human body, where they can cause serious health problems.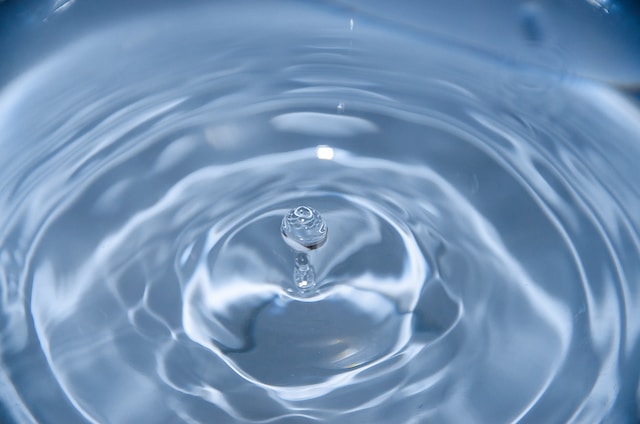 The OA Water Committee recently met with consultants at CDM Smith to discuss present and future recommendations that the community should consider to sustain the health of our water resources.  While the consultant has analyzed historical data from private well testing performed by Suffolk County Department Health Services, we do not have much information about how folks in the community are coping with issues of contamination and reliability.  The Committee wanted to hear directly from residents about their experience and practices with their well water.
read more